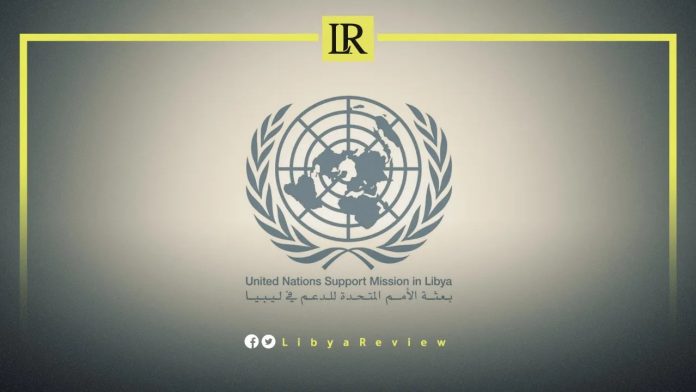 On Sunday, the UN Support Mission in Libya (UNSMIL) warned against the "spreading of fake news and disinformation in Libya," reiterating its call for all sides to "avoid any incendiary actions or rhetoric that may threaten Libya's fragile stability."
In a statement, UNSMIL added that a fake letter purporting to be from Acting Head of Mission, Raisedon Zenenga is circulating on social media.
"Unfortunately, spreading fake news and disinformation in an attempt to mislead the public and rally support for various political causes has become common in Libya," UNSMIL added.
On Wednesday, Zenenga stressed that there is no military solution to the electoral and executive impasse. "The Libyan people have made clear their aspiration to choose their leaders, and renew the legitimacy of Libyan institutions through democratic elections."
He added that the UN's priority "is to work with all Libyan parties to facilitate an agreement on a pathway to national elections, as soon as possible. Libyan leaders must agree on a pathway to elections without delay."
Libya is again politically torn between two rival governments, in the east and west. The Libyan Parliament-designated Prime Minister, Fathi Bashagha, and incumbent PM Abdel-Hamid Dbaiba, who refuses to relinquish power until elections.
Tensions have been rising for months in Libya as the two leaders vie for power; raising fears of renewed conflict two years after a landmark truce.
The UN has been pushing the rival parties to hold elections, in order to resolve the legitimacy crisis.
Recently, The United Nations Support Mission in Libya (UNSMIL) announced that a delegation from the Libyan city of Misrata held a meeting to share their ideas on how to resolve the political crisis in Libya.