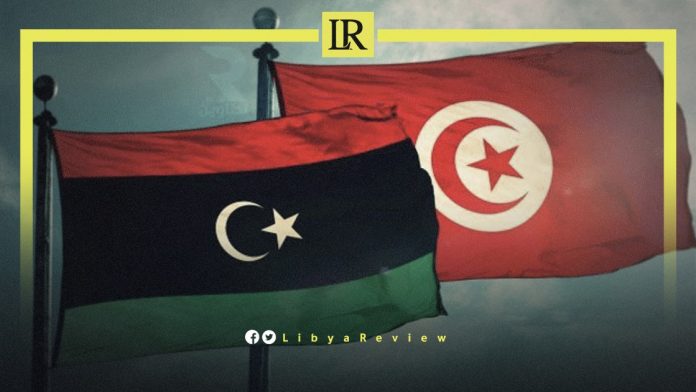 The Head of the Tunisian Human Rights Observatory, Mustafa Abdel Kabir announced that a group of militiamen have kidnapped nine Tunisian nationals, near the city of Surman in western Libya.
In press statements, Abdel Kabir said that the kidnapped Tunisians are from Kasserine Governorate. He had contacted the Tunisian Embassy in Libya, to coordinate with the Libyan authorities to secure their release.
The Tunisian official held the Libyan authorities responsible for the safety of the kidnapped workers, calling for their immediate release.
Libya ranked 20th among the most insecure countries, according to the Numbeo Crime Index. The war-torn country received a high rating of 62.00.
Tripoli ranked 50th globally in the Crime Index's classification for cities, the second-highest in the Arab world, after Damascus was given first place. It was given a rating of 64.27, due to high levels of crime and insecurity.
The Crime Prevalence Index aims to assess the general level of crime in 135 countries around the world. The crime index is based on several criteria; such as murder, robbery, and rape.
The United Nations Support Mission in Libya (UNSMIL) said it has documented several cases of arbitrary arrests, detention, enforced disappearances, torture, and extrajudicial killings of civilians, officials, journalists, civil society members, and human rights activists in Tripoli during the past year.
In April, the Benghazi Chamber of Commerce, Trade, Industry, and Agriculture hosted a delegation from Tunisia. This was led by the Head of the Chamber of Commerce, and Industry of Sfax (CCIS), and a number of representatives of major Tunisian companies. They discussed strengthening cooperation, and raising the levels of trade.