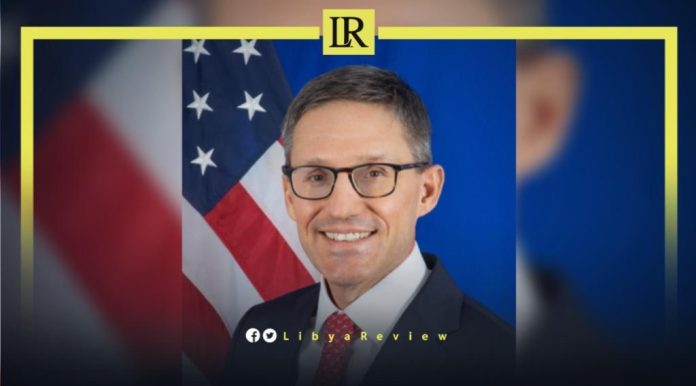 On Thursday, US Department of State Adviser, Derek Chollet urged Libyan leaders to work towards elections.
Chollet noted that he agreed with members of the P3+2, on the need to support the Head of the United Nations Mission in Libya (UNSMIL), Abdoulaye Bathily to restore momentum to Libya's political process. The meeting was held in New York on Thursday.
"It is crucial for all of Libya's leaders to work towards a framework for elections without delay," Chollet tweeted.
Notably, the United States Ambassador to Libya, Richard Norland said that Washington supported the efforts of Bathily.
"I am in New York this week where the US has been working very closely with partners in the diplomatic community, and Libya to try to restore momentum to the electoral process. We have noticed great interest and a lot of new ideas, and we think with the wake of the recent violence in Libya, all actors are aware of the importance of moving as quickly as possible towards the elections."
"One of the messages we want to convey in new York this week is strong US support for Bathily's efforts to lead the political process, help mediate, and facilitate among the Libyans to try to reach an agreement as soon as possible that will lead to credible elections."
Earlier this month, US Assistant Secretary of State for Near Eastern Affairs, Barbara Leaf reiterated the United States' concerns about the transfer of public funds to militias and armed groups.
While in Tunisia, Leaf held discussions on Libya, stressing the urgent need for Libyan leaders to support a credible path to elections as soon as possible.
She affirmed the importance of "strengthening Libyan economic institutions for the transparent management of oil and gas revenues, for the benefit of all Libyans."