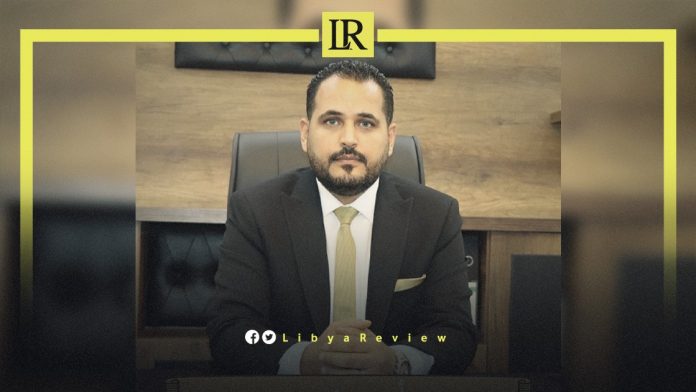 Libyan Presidential candidate, Asaad Mohsen Zhio called on people to take to the streets on Friday, and declare civil disobedience.
"Away from putting sticks in wheels, away from attempting to politicise, away from negativity and contentment with the role of spectators, and away from searching for leaders and roles; civil disobedience must be declared in all cities, villages, and rural areas of Libya so that the Libyans take their full rights from those who forcibly deprived them for a decade," Zhio said.
"Cells for this work must be formed from now on, and exploit people's anger and burning from the practices of these various authorities that do not care about their suffering, pain, and torment. This movement should target all these legislative and executive authorities alike," he added.
He explained that this "will ensure that no one tries to take advantage of the people's movement, and invest it in their rivalries, which always leads to their continued existence."
"Let us go ahead and together we will define the goals of this movement and the desired results in the meantime," he concluded.
Last month, Libyan MP, Misbah Douma warned against "holding any elections in Libya without a constitution." He stressed that this would result in a new conflict in the country.
In a tweet, Douma said: "The external statements express the ambitions of the countries that issued them, and do not reflect what Libya needs."
Libya has been in chaos since a NATO-backed uprising toppled longtime leader Moammar Gaddafi in 2011. The county has for years been split between rival administrations, each backed by various militias and foreign governments.
The current stalemate grew out of the failure to hold elections in December, and the refusal of Prime Minister, Abdel-Hamid Dbaiba to step down. In response, the country's eastern-based Parliament appointed a rival Prime Minister, Fathi Bashagha, who has for months sought to install his government in Tripoli.