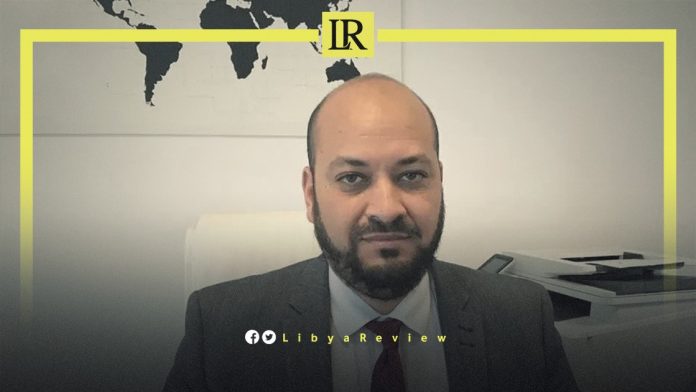 A former Libyan Presidential candidate, Abdel-Hakim Bayou called for mass civil disobedience on 24 January 2023, to demand the immediate holding of national elections.
Bayou claimed that "many ambassadors of great countries and the United Nations do not want elections in Libya. They only talk in the media about elections, democracy, and the Libyan citizen, but in fact, they do not want elections."
"They know that elections can bring them someone they do not want, and they want a certain agenda. The government also does not want elections and wants them to last until 2030 or 2040," he added.
He called for peaceful civil disobedience in order to "get out of the political blockage and the Libyan crisis." He also urged the High National Elections Commission (HNEC) to "announce the final lists of candidates and prepare for the elections."
Last month, HNEC's Chairman Emad Al-Sayeh announced that the "force majeure that made it impossible to hold the elections last December has now ended." He said that the delay in issuing the election laws was the first factor in the force majeure.
Al-Sayeh stressed that elections are the only solution to end this crisis. As well as claiming that "what is rumoured about foreign interference is incorrect, given that the electoral process is a Libyan decision."
The long-awaited Libyan elections were supposed to be held on 24 December 2022. HNEC said that a "force majeure" prevented it from organizing the elections, after political parties failed to reach an agreement. Al-Sayeh reiterated that the commission is technically ready to hold elections, as Libyan voters demand.
Last week, HNEC member, Abdelhakim Belkheir said that the Libyan Parliament requested technical comments on the election law from the commission.
He affirmed that they will begin voter registration, if the election dates are announced. He pointed out that issues witnessed during the delivery of voter cards would be avoided, if registration is resumed.