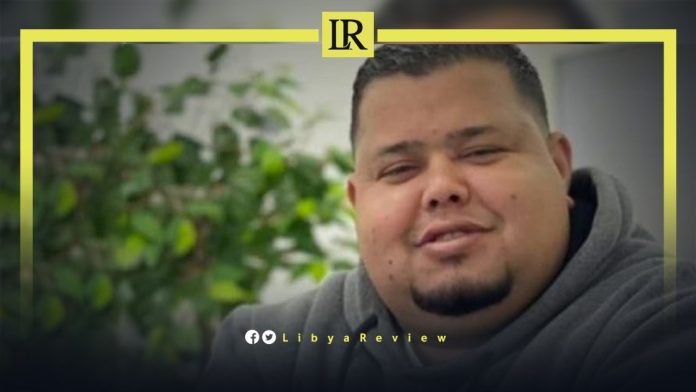 Gunmen in military uniforms kidnapped Omran Faraj Al-Fassi, the Director of the Libyan Parliament's Relations Office at Benghazi's Benina International Airport.
The Libyan Crimes Monitoring Organization said that the gunmen were seen driving seven Toyota cars.
The organization called on the security authorities in Benghazi to secure Al-Fassi's immediate release.
In June, the National Commission for Human Rights in Libya (NCHRL) strongly condemned the kidnapping of two Libyan Red Crescent employees. Ragab Al-Awami and Ahmed Al-Megrahi were kidnapped by gunmen in Benghazi.
The NCHRL called on the Benghazi Security Directorate and the Benghazi Public Defender's Office to open a comprehensive investigation into the incident. It also urged them to work to ensure the release of the two men, and ensure that the perpetrators are prosecuted and brought to justice.
The committee expressed its full solidarity with the humanitarian workers of the Red Crescent over "this unfortunate incident." It also renewed its call to stop the systematic attacks and attacks targeting workers in the field of humanitarian, relief and medical work.
The NCHRL urged all parties "not to obstruct relief teams and humanitarian and medical aid, as this constitutes a grave violation of human rights and international humanitarian law."
Last year, the Head of the Libyan Red Crescent, Mansour Atti Al-Magribi was kidnapped in Ajdabia.
He was abducted on the 3 June, when his car was intercepted by unknown armed men. His whereabouts remain unknown.
Recently, Libyan policewomen have returned to the streets of Benghazi, "to participate in organizing traffic and perform their duties," according to the Benghazi Security Directorate.