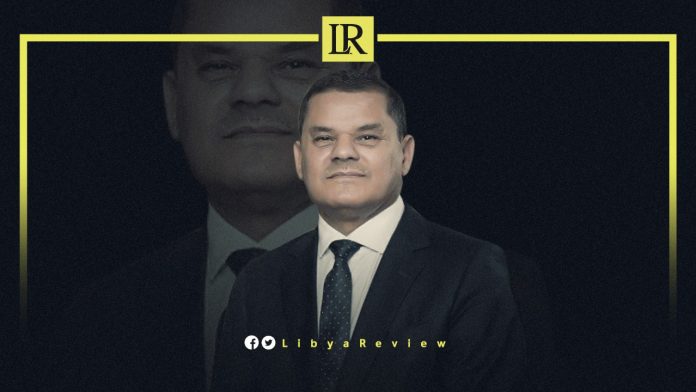 Spokesman for Libya's Government of National Unity (GNU), Mohamed Hamouda rejected the Egyptian-Greek statements regarding the legitimacy of the GNU. He stressed that the legitimacy of the government, "is determined by the Libyan people and no one else."
This came in response to a joint press conference between the Egyptian and Greek Foreign Minister's, Sameh Shoukry and Nikos Dendias. The two expressed their rejection of the recently signed energy deal between Libya's GNU and Turkey.
Hamuda criticized the two ministers' discussion of the Libyan situation in Cairo. "The political agreement is a purely Libyan ownership, and under the auspices of the United Nations. It does not impose on the Libyans any specific form of a solution, without their consent or against their will,'' he claimed.
"Repeated attempts to indicate the expiration of the Libyan Political Agreement is an unacceptable interference in Libyan affairs, and an invitation to void, division, and war," he added.
Notably, Shoukry said that the "outgoing" GNU has been illegitimate since 24 December, and has no right to sign international agreements.
The Egyptian FM urged the United Nations to announce its position on the legitimacy of the outgoing Libyan government. "We confirm the necessity of holding elections in Libya, and supporting the efforts of the Libyan Parliament," he added.
For his part, Dendias referred to the memorandums of understanding between Turkey and the GNU, stressing that the MoU was illegal.
Dendias arrived in Cairo on Sunday to hold talks on the recently signed deal.
Last week, Libya and Turkey signed a series of economic agreements that included potential energy exploration in maritime areas.
The agreements will allow for oil and gas exploration in Libyan waters and come three years after the two countries signed a maritime border deal, Turkish Foreign Minister Mevlüt Çavuşoğlu said after signing the MoU in Tripoli.