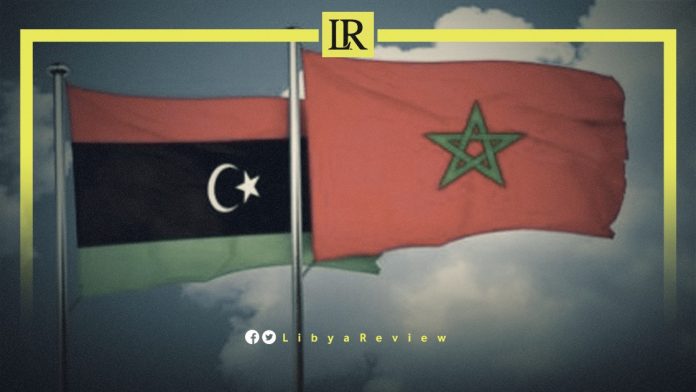 Libya's General Union of Chambers called on Moroccan officials to expedite the implementation of the joint consular committee. This includes facilitating obtaining entry visas to the two countries for tourism, study, and trade.
It explained that work is underway to expedite the facilitation of freedom of movement for individuals and goods, and to resume regular flights as soon as possible.
The Libyan Foreign Ministry said that Morocco has granted entry visas for 73 Libyan citizens, including 34 students, after a ban of more than two years.
The Undersecretary of the Libyan Foreign Ministry, Murad Hamima said that another list of Libyans will be granted visas soon.
Hamima urged the Passports Department to work on starting the issuance of entry visas for Moroccan citizens to Libya, in accordance with the principle of reciprocity.
"Priority will be given to Moroccan authorities that have official contracts with the Libyan state," he said according to a statement on Thursday.
The statement highlights the ministry's efforts to work on facilitating and granting Libyan citizens entry visas to a number of countries.
In June, Libyan Education Minister, Mohamed Magariaf discussed with his Moroccan counterpart Chakib Benmoussa "the possibility of facilitating the granting of visas to Libyan students and increasing the number of scholarships for them."
The two discussed the mutual recognition of certificates awarded in each country, especially regarding secondary education. They also reviewed issues of mutual interest, including raising the efficiency of educators.
Earlier this year, Libya announced the decision to exempt Moroccan students from university tuition fees, reciprocating Morocco's decision to lift tuition fees for Libyan students.
Libya has been mired in conflict since Muammar Gaddafi was deposed and killed in a NATO-backed uprising in 2011. Plagued by divisions between competing institutions in the east and west, Libya remains split between rival forces, with two opposing executives in place since February.