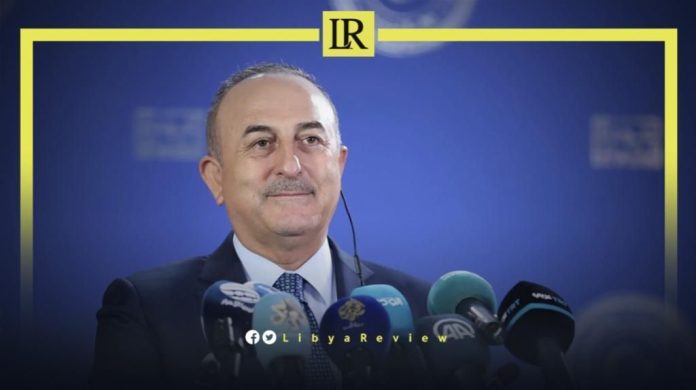 The Turkish Embassy in Tripoli has raised visa fees for Libyan nationals, and required those wishing to travel from Libya to Turkey to obtain medical insurance.

Libyans were shocked by the decision, especially since health insurance must be issued through the Embassy itself, at an exhorberant price – and not through local insurance companies.

The Embassy is also requesting hotel and flight reservations from companies affiliated with it, at a price determined by the Embassy.

The decision came days after a meeting between the Libyan Interior Minister of the Government of National Unity (GNU), Emad Trabelsi and the Turkish Ambassador, Kenan Yilmaz. The two sides discussed prospects for joint security cooperation between the two countries.

Turkey's exports to Libya have exceeded $2 billion dollars as of October of this year. According to figures from the Turkish Exporters Council, exports increased by 3.3% compared to the same period last year. The value of Turkish exports to Libya during the first ten months of this year amounted to $2 billion and 24 million dollars.

In June, the Turkish Parliament approved a motion to extend the mission of the Turkish troops in Libya for additional 18 months.

The memorandum signed by Turkish President, Recep Tayyip Erdogan indicated that "the efforts initiated by Libya after the events of February 2011, to build democratic institutions, were in vain due to armed conflicts that led to the emergence of a fragmented administrative structure in the country."

Turkey and the GNU signed a series of economic agreements that included energy exploration in maritime areas. The agreements will allow for oil and gas exploration in Libyan waters, and come three years after the two countries signed a maritime border deal, Turkish Foreign Minister Mevlüt Çavuşoğlu said after signing the MoU in Tripoli.