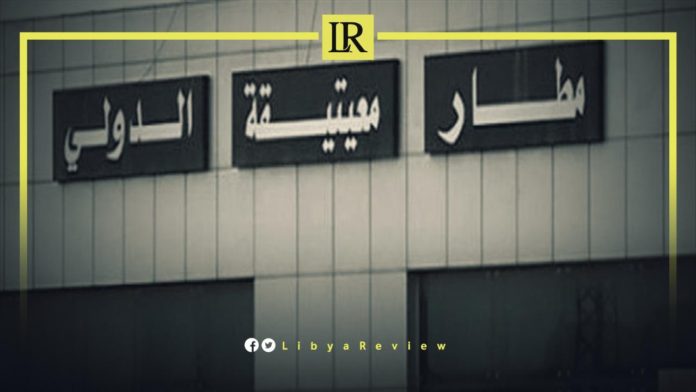 After a closure that lasted nearly a decade, Libyan authorities have announced the first flight to Malta on Monday.
"Libya will operate the first flight between Mitiga Airport and Valletta Airport next Monday," said Mohamed Hammouda, the GNU Spokesman. This comes after cooperation agreements were signed between the Libyan and Maltese Ministries of Transport last week.
"This will reduce the suffering of the Libyan people from the burdens of traveling to Europe for treatment, study, or work. The GNU's efforts will continue to reopen airspace with other countries," he added.
"The flights could reach other Libyan airports, with full respect towards aviation protocol," Prime Minister Abdel-Hamid Dbaiba stated. He added in a press conference that the Libyan and Maltese governments agreed on several projects to increase bilateral cooperation.
Maltese Prime Minister, Robert Abela, added that the two countries must look at new sectors that can be developed together, such as energy. The PM recalled how Malta reopened its embassy in Tripoli, and is again processing visa applications.
In August, the Maltese Embassy in Libya signed a contract with VFS Global to facilitate visa applications for Libyan nationals. The embassy said during a press briefing that operations are expected to start on 29 August, "due to the current situation of the COVID pandemic, visas will only be accepted for essential travel and in accordance with EU Council recommendations for purposes such as business, the reunification of family members in the EU, medical care, and education," the Maltese Embassy added. It stressed that local health restrictions must also be observed, and can be consulted at covid19.vetting@gov.mt.
"Visa applicants will only be scheduled through the embassy and not directly at VFS offices. Inquiries should be forwarded directly to the embassies' email address," it concluded.