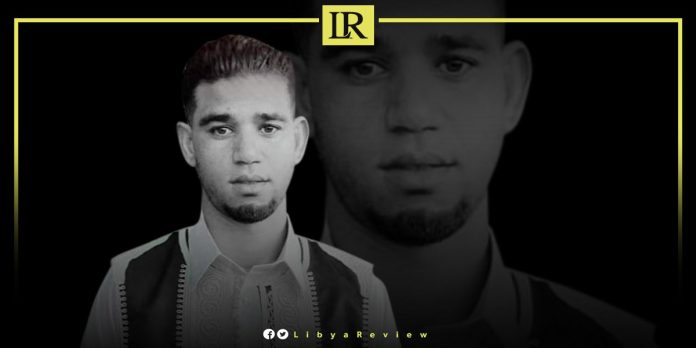 On Monday, unidentified gunmen shot dead policeman Ahmed Balao, in the vicinity of the Sabratha Security Directorate in western Libya.

Well-informed sources said that the assailants fired at two police patrols in the city, killing the policeman, and then fled in their vehicle.

The perpetrators have not been identified, and investigations are still ongoing. No group has claimed responsibility for the attack.

Libya continues to suffer from extrajudicial killings forced disappearances, rape, and kidnappings by armed groups.

Libya ranked 20th among the most insecure countries, according to the Numbeo Crime Index. The war-torn country received a high rating of 62.00.

Tripoli ranked 50th globally in the Crime Index's classification for cities, the second-highest in the Arab world, after Damascus was given first place.

It was given a rating of 64.27, due to high levels of crime and insecurity.

The eastern-based Libyan National Army (LNA) accuses Turkey of sending mercenaries to western Libya. The Syrian Observatory for Human Rights (SOHR) claimed that Ankara has transferred more than 18,000 mercenaries from Syria to western Libya.

The Crime Prevalence Index aims to assess the general level of crime in 135 countries around the world. The crime index is based on several criteria; such as murder, robbery, and rape.

The US has always made resounding statements, denouncing the danger of the proliferation of weapons in Libya, the increase in the number of armed groups, and their direct threat to the political process, and the desired reconciliation, yet they deal with the militias and use them to accomplish their goals.

The militias in Libya threaten any path to a political solution in the country. Political meetings and initiatives always reiterate the call for the disarmament of militias and their integration into the security and military institutions. Yet there is little hope for that taking place.