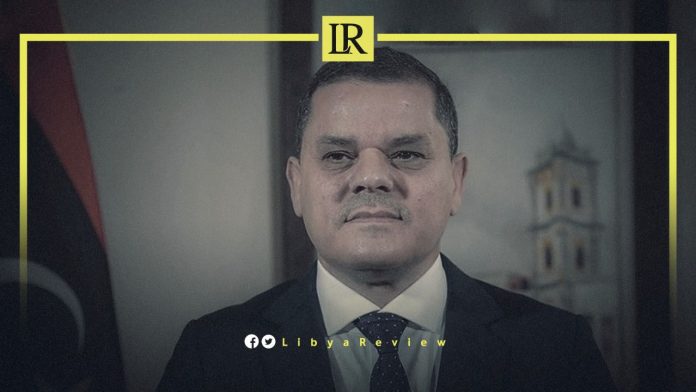 The General Syndicate of Libyan Doctors (LGMC), said that the promises of the Ministry of Health of the outgoing Government of National Unity (GNU) are fake.

In a statement, the General Syndicate of Libyan Doctors called for a reconsideration of the rights of doctors that have been delayed for years. It demanded raising the level of medicine and nursing in the country, noting that they work in difficult conditions and suffer from poor capabilities.

The LGMC confirmed that the doctors had filed a complaint with the House of Representatives (HoR) and that they would file another with the Attorney General against the Ministers of Health and Finance, holding them responsible for neglecting the rights of doctors.

The LGMC demanded the assignment of a full-time figure to run the tasks of the Ministry of Health, and the activation of the bonus law according to the unified salary scale. They also demanded the provision of job opportunities for doctors within health facilities, and the activation of the dispatch program for doctors and rare specialties.

In April, protesters amassed in front of the Prime Minister's office in Tripoli, including medical and paramedical personnel. They expressed their rejection of the unified salary scale.

In a statement in coordination with the LGMC, the medical staff called on the competent authorities to "re-study the proposal and evaluate it according to academic qualifications and career progression."

The statement also called on officials to "activate Resolution (885) for medical personnel, to provide medical equipment and supplies, and to provide a suitable work environment."

The protesters also called for combating corruption and activating medical insurance for personnel working in the healthcare field. They warned that if their demands are not met, "there will be negative consequences that will directly affect the sector and the people, including mass resignations, and voluntary retirements."

The former Minister, Ali Al-Zanati resigned from his post in December, citing the end of the government's legal mandate, as per the United Nations (UN) peace plan, as the reason.