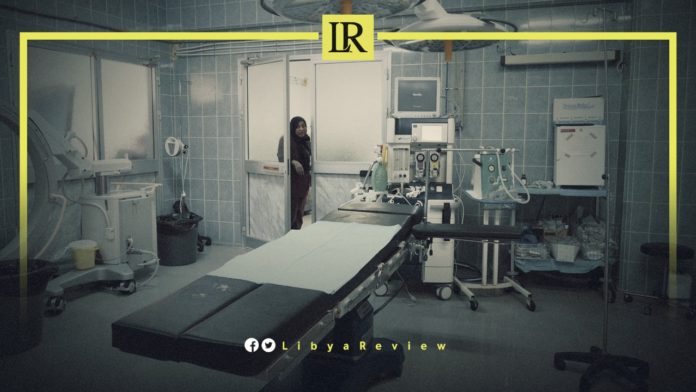 On Thursday, the General Syndicate of Libyan Doctors (LGMC) announced that the Medical and Paramedical Unions have agreed to stage a nationwide strike. This is in protest against the government's failure to meet their demands, and increase the salaries of medical workers.
An urgent meeting of the unions was held on Thursday, to debate the "disregard" of Prime Minister, Abdel-Hamid Dbaiba of their demands, and to set a date for the general strike.
In a statement, the Syndicate said "the meeting was held in coordination with the Syndicate's subsidiary unions and in the presence representatives for administrative health facilities across the country."
It added that they have unanimously agreed to declare a general strike in all health facilities nationwide. The unions complained regarding what they described as the, "unusual silence" of the PM towards the demands. As well as his insistence on refusing to meet with them to discuss the issue.
The General Medical and Auxiliary Medical Syndicates confirmed in a statement that they attempted to avoid escalating the situation, however, the PM's "neglect" of their demands prompted them to take such serious steps.
Notably, employees of the Benina International Airport administration and the Libyan Airlines Company announced a sit-in at Benina Airport, to protest their delayed salaries for over 17 months.