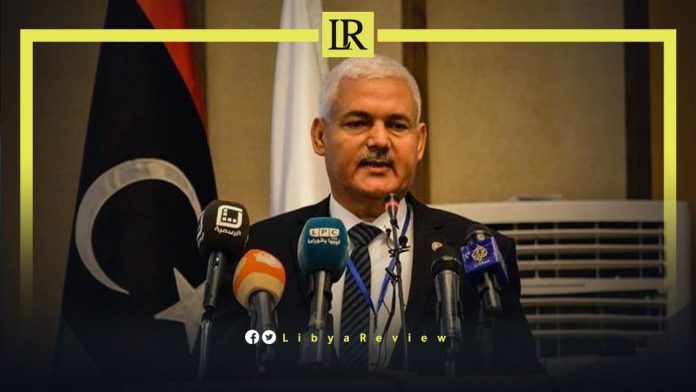 Libyan Member of Parliament (MP), Ali Al-Takali, stressed that the 6 + 6 committee did not reach an agreement regarding the conditions for running for the presidency because each party adhered to its opinion.

In press statements, Al-Takali expressed his surprise at the formation of the 6 + 6 committee after the meetings and committees that were formed over the years for the same purpose.

He pointed out that the continuation of the political division may make the presidential elections inappropriate in this situation. He added that the parliamentary elections, as a first stage, may be the most appropriate in these circumstances.

Notably, the United Nations Support Mission in Libya (UNSMIL) vowed that it will provide technical and logistical support to the committee to establish electoral laws.

The United Nations (UN) Envoy to Libya, Abdoulaye Bathily, urged the leaders of the two chambers to expedite the work of the committee, and publish a timebound work programme.

"For elections to take place this year, the electoral laws must be completed in time for the High National Elections Commission (HNEC) to begin implementing the electoral process by early July," Bathily said in his brief to the UN Security Council last week.

Bathily noted that the Chairman of HNEC, Emad Al-Sayeh, informed him that, "while awaiting the electoral laws and the provision of necessary funds, the commission has started initial preparations for the electoral process."

He called on the Libyan government to provide the HNEC with "all necessary resources to complete its mandated tasks in a timely manner."

"Leaders and representatives of military units and security formations operating in western, eastern, and southern Libya committed to supporting all stages of elections, reject violence throughout Libya, take practical steps for the safe return of internally displaced persons, release detainees, and address the missing persons issue in the context of national reconciliation," Bathily told the Security Council.