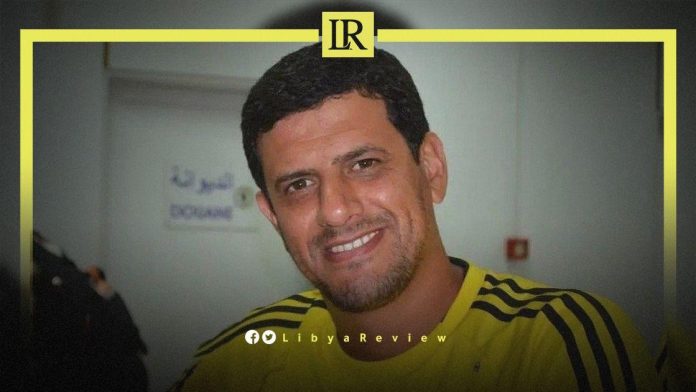 The coach of the Libyan national football team, Hamdi Battaw resigned after failing to qualify for the African Cup of Nations (AFCON).
The 42-year-old led the Knights of the Mediterranean in three matches, during the qualifiers for the African Nations. He was unsuccessful in any of them. The Libyans lost two games to Tunisia, and another game to Botswana.
"Today we are at the end of the journey in training the national team, after failing to qualify for the African Cup of Nations," Battaw said in his resignation letter on Wednesday.
"I apologize to the fans in Libya for this failure, and for not achieving satisfactory results," he added.
"I thank those who put their trust in me. I am honoured to accept this national mission in such difficult circumstances for football here," he noted.
Bataw was appointed to succeed former Mauritania coach, Corentin Martins who lost his job after a disappointing African Nations Championship campaign.
He worked alongside assistants, Moad Aboud and Driss El Mrabet – and was chosen after the Libyan Football Federation expressed their preference to appoint a Libyan coach.
"First of all, it is a national mission, and you do not need much thought in order to make such a decision," Bataw told BBC Sport Africa.
"I am no stranger to Libyan football, and I know what the fans aspire to. There are many things that I am working on, the most important of which is persuading a number of players to represent the national team, after they retire," he said.