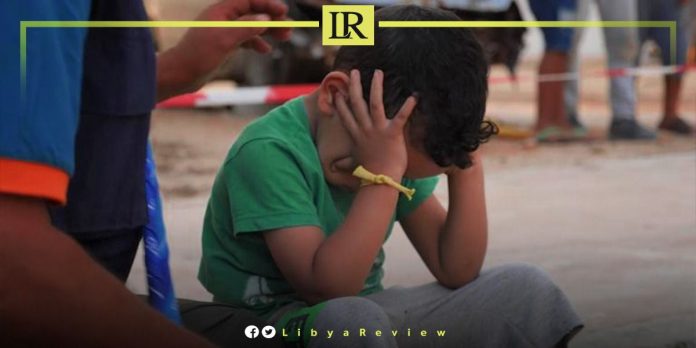 The Libyan Parliament-designated government, led by Prime Minister Osama Hamad, has taken significant steps to ensure compensation for victims of the recent flooding, affecting eastern Libya.
An essential meeting took place where Abu Bakr Amsadaf, the General Undersecretary of the Ministry of Local Governance and Head of the Inventory and Compensation Committee, was joined by Faraj Aqaim, Deputy Minister of Interior, and Major General Tawfiq Al-Masmari, Head of the Municipal Guard. The trio met with the mayors of 14 out of the 17 affected municipalities, to discuss the compensation initiative.
During this pivotal gathering, damage inventory forms were handed over to the Inventory and Compensation Committee. In return, compensation checks were given to each municipality's mayor. This is with the understanding that each affected citizen would receive their compensation through a dedicated committee, within their respective municipality, following the approved compensation procedure.
In a bid to streamline the process, the government has issued a statement, ensuring all those affected that they can expect their compensations to start rolling out at the beginning of the week. To make this initiative effective, the government has advised all those affected to contact their respective municipalities.
Additionally, it was emphasised that the dedicated municipality committee would operate under the directive of the Prime Minister's Decision No. 73 of 2023. This committee will also be responsible for providing a weekly report on its operations, to the Head of the Council of Ministers.
On 10 September, a devastating storm swept through several eastern regions of Libya, notably the cities of Derna, Benghazi, Al-Bayda, Al-Marj, and Sousse. This resulted in significant destruction and led to the loss of thousands of lives, injuries, and missing individuals.