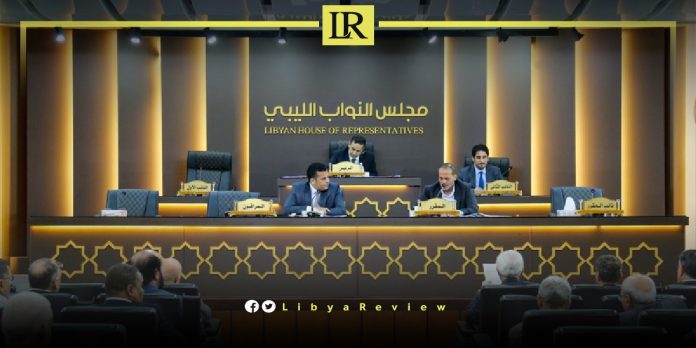 On Tuesday, Libya's Parliament passed a consensus bill for the formation of the Supreme Authority for Hajj and Umrah.
This new body is being tasked with managing and organizing the pilgrimage activities for Libyan citizens. The Parliament also agreed on a proposal to increase performance-based pay for faculty in higher education and research institutions, reflecting an investment in academic excellence.
Further legislative development saw the introduction of a bill aimed at protecting the Arabic language, now under the Legislative Committee's review for legal advisement.
Libya's journey since the Arab Spring of 2011 has been marked by tumultuous changes and challenges. The fall of Muammar Gaddafi's regime led to a power vacuum that plunged the nation into years of conflict between rival factions, each claiming legitimacy and control over various regions. This turmoil disrupted the country's governance structures and public services, leaving many institutions in disarray.
In the wake of the conflict, efforts have been made to re-establish order and rebuild the nation's administrative capacities.
The push for educational reforms, particularly the increase in merit-based pay for faculty, signals a commitment to reviving and promoting Libya's academic sector, which has suffered from neglect, and lack of investment during the years of instability. Similarly, the legislative interest in protecting the Arabic language reflects a desire to reinforce national identity and cultural integrity, in a period where globalization pressures are intense.
These legislative measures speak to a broader trend of stabilization and normalization within Libya, as the government, supported by various international actors, works to reassert control, and provide a semblance of normalcy for its citizens. Despite ongoing political divisions, these steps indicate a willingness among Libya's leaders to reconstruct the country's institutions and restore its standing both regionally and internationally.