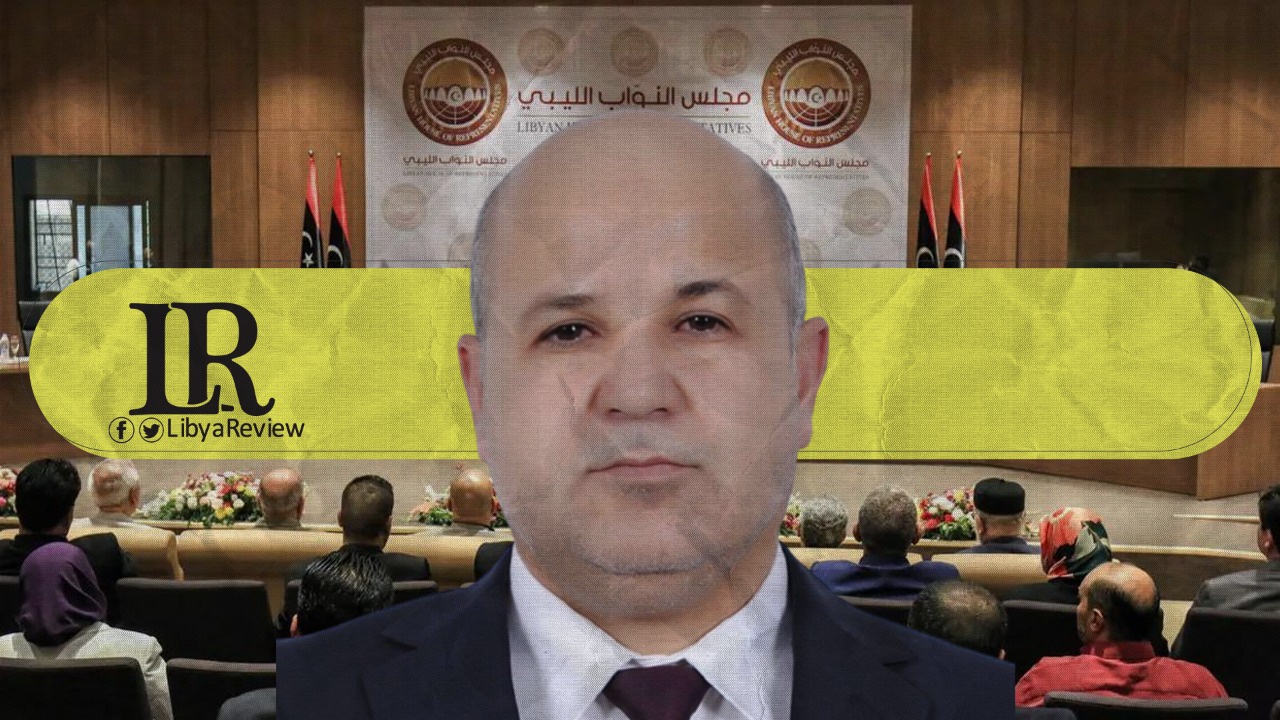 Member of the Libyan Parliament, Miloud Al-Aswad said that mercenaries have not been deported from Libya because the countries that brought them want to guarantee their interests in the country.
Al-Aswad pointed out that these countries are waiting for the formation of a national unity government, to negotiate for the withdrawal of mercenaries.
"For us as the Parliament, we reject this linkage between the issues. We demand the removal of mercenaries who support the parties to the conflict in Libya, this is an indispensable demand," he said.
He warned of the dangers of the continued presence of mercenaries on the ceasefire agreement, and the state of calm in the country in general. "There is a state of great restlessness in Libyan streets, which may expand and attacks against them may occur. This is in addition to what has already been deducted from the state treasury to pay their salaries because these people did not come for free," he added.