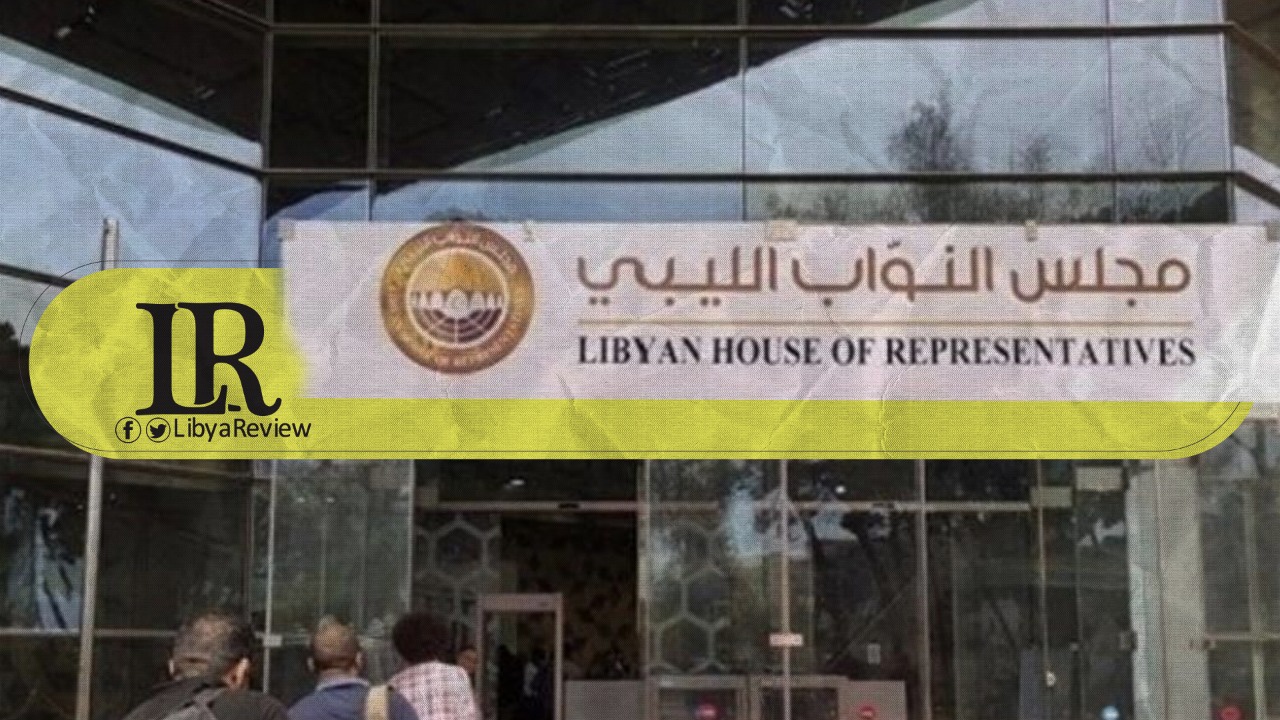 On Sunday, the Ministry of the Interior of Libya's eastern-based Interim Government confirmed that it had tightened security across the city of Sirte. This is in preparation for the Libyan Parliament's vote of confidence session on the upcoming unity government.
In a statement, the ministry added that thousands of policemen will be deployed in the vicinity of the meeting, as well as on all major streets in order to enforce security and provide a safe environment for MPs.
"The plan also includes a high-security alert and raising the degree of readiness via deploying security members in the vicinity of the Parliament building," the statement added.
On Saturday, Speaker of Parliament Ageela Saleh said "Parliament will convene to discuss a vote of confidence on the government on Monday, 8 March at 11 am in Sirte if the 5+5 Joint Military Committee (JMC) guarantees the security of the meeting," Saleh noted.
"If that proves impossible, the session will be held in the temporary seat of Parliament in Tobruk at the same date and time," he said, adding that the military committee would need to advise the Parliament in advance. The JMC is a forum bringing together five military representatives from both sides of the conflict.
Interim prime minister Abdel-Hamid Dbaiba was selected earlier this month in an UN-sponsored inter-Libyan dialogue. This is the latest internationally-backed bid to salvage the country from a decade of conflict and fragmented political fiefdoms.