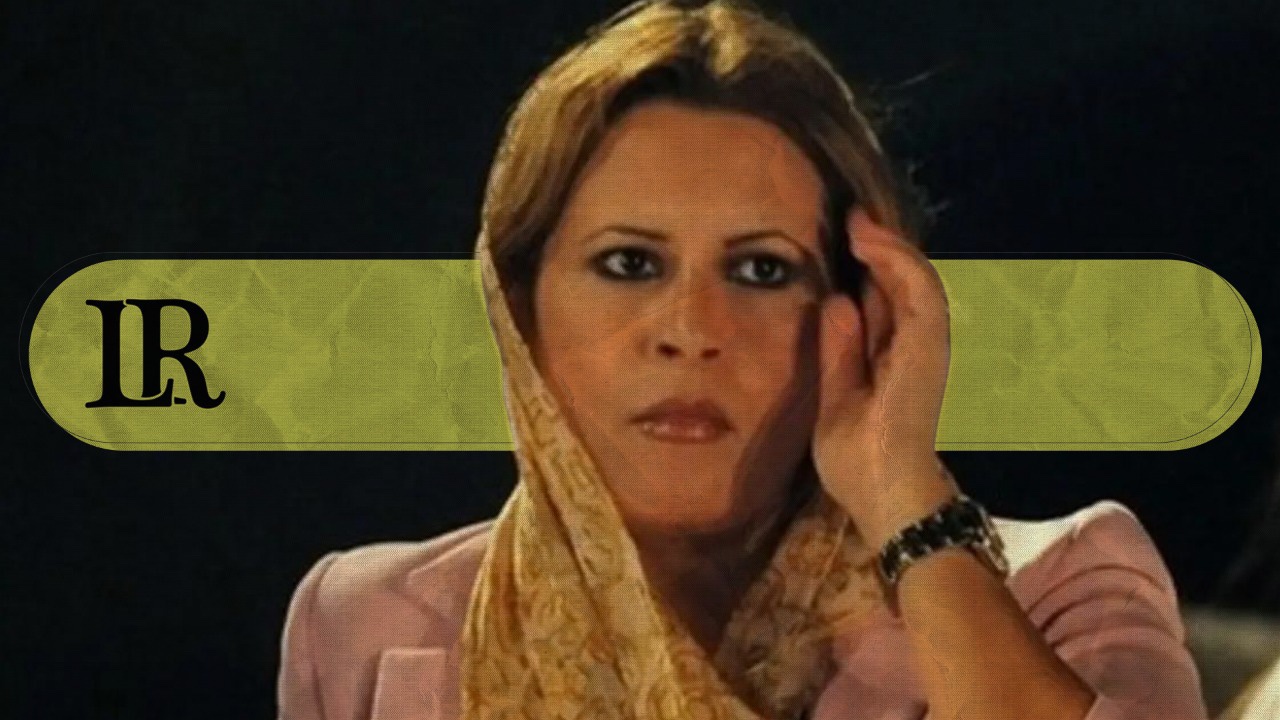 On Wednesday, the Court of Justice of the European Union (CJEU) ordered the lifting of the bloc's sanctions imposed on the daughter of late Libyan leader, Muammer Gaddafi.
The EU's top court annulled the decision to maintain an asset freeze and visa ban on Aisha Gaddafi, over a decade after measures were imposed over her ties to a bloody crackdown in the North African country.
The court ruling said that Aisha, who lives in exile in Oman, no longer plays a role in Libyan politics, and the EU authorities had failed to explain why she remained "a threat to international peace and security".
A spokesman said the EU "will carefully analyse the judgement and decide on this basis on the way forward. The designation remains in force at least until the period for a possible appeal from the Council has expired (2 months)."
Aisha Gaddafi was hit with sanctions by the EU in 2011, after the United Nations placed her on a blacklist.