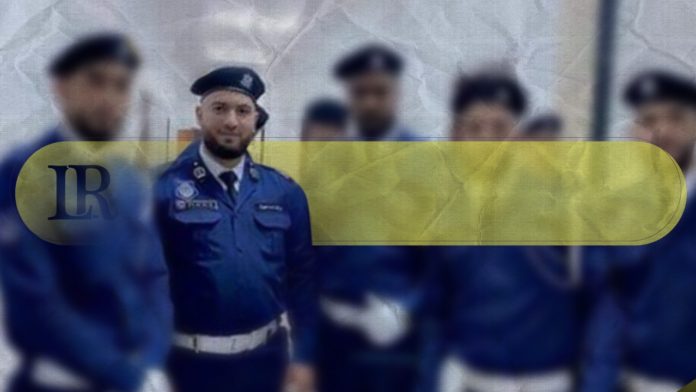 On Saturday, a group of armed militias shot dead a young Libyan man and injured his father in the Janzour region, west of the capital, Tripoli. This was the result of a personal dispute, and there are calls on the Interior Ministry of the Government of National Unity (GNU) to open an investigation into the incident and bring all perpetrators to justice.
Shocking live footage, which has gone viral on social media, showed a gunman named Ayoub Sahab, affiliated with Fursan Janzour militia "Janzour Knights", attacking a house in the Janzour area threatening to kill all those who were inside it.
After that, he started firing bullets, leading to the death of a young man and the injury of his father.
Meanwhile, the Fursan Janzour militia did not deny the involvement of one of its affiliates in the murder.
On its part, the Janzour Security Directorate confirmed in a statement that it had sent a team of investigators to the crime scene and opened an investigation to reveal the real reasons behind the killing of the young man.
A state of shock has prevailed among the Libyans, who confirmed the crime reflects the worsening situation in Tripoli which has a record increase in crime rates and extrajudicial killing. This is especially prominent in light of the control of armed militias, demanding the necessity of arresting the killers and bringing them to justice.
In press statements, the Head of the National Committee for Human Rights, Ahmed Hamza, said that the cold-blooded murder proves the disastrous failure of the Ministry of Interior to achieve security, stability and impose order.