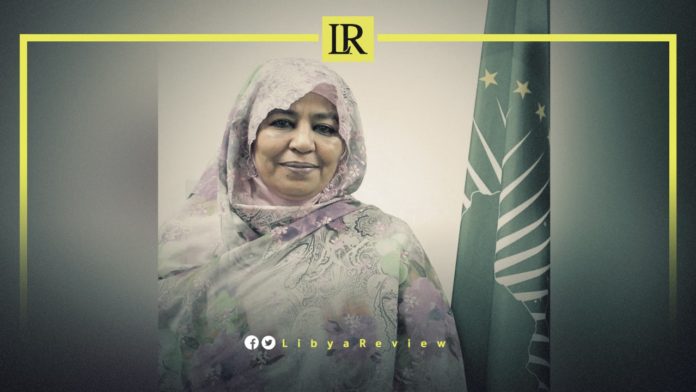 On Tuesday, the Commissioner for Health, Humanitarian Affairs and Social Development of the African Union, Amira Al-Fadil, expressed her deep sadness over the drowning of 57 migrants off the Libyan coast.
"I am saddened by the tragic news of the death of 57 Africans off the coast of Libya, and on behalf of the African Union Commission I extend my deepest condolences to their families," Al-Fadil tweeted.
She affirmed the commitment of the African Union in supporting Libya, and member states to find solutions to the humanitarian crisis on the continent.
"The African Union supports the resettlement of refugees and the readmission and reintegration of them into their societies, to ensure that such tragedies do not occur," she added.
Al-Fadil called on the United Nations High Commissioner for Refugees (UNHCR), and the European Union to assume their responsibilities in continuing to support the African Union to ensure that human lives are protected.