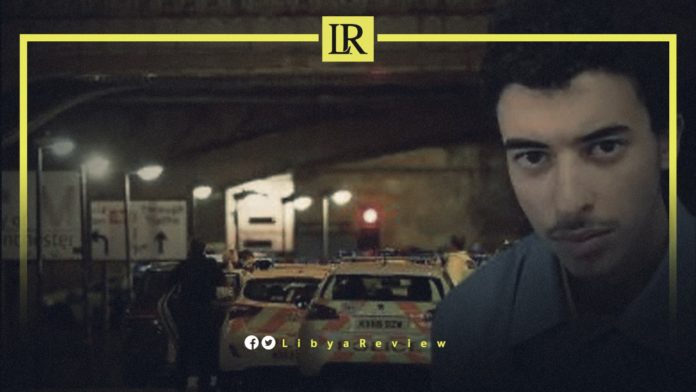 Hashem Abedi, the brother of the Manchester Arena bomber, has refused to participate in a deradicalization program in prison, and is being held in a Separation Center away from other detainees due to fears that he could radicalise other inmates, according to ITV News.
HMP Frankland in County Durham, and HMP Full Sutton near York, where Abedi and some of the country's most dangerous criminals are being housed, gave unprecedented access to ITV cameras.
The Separation Center at HMP Frankland, where Abedi is incarcerated, is a 'prison within a jail' for the most extremist terrorists, including Thomas Mair, murderer of MP Jo Cox, and the Parsons Green bomber, Ahmed Hassan. It has never been captured on camera before.
The center is currently occupied by five persons. The identity of its occupants are never confirmed by the Ministry of Justice, but ITV News believes Abedi is one of them.
Hashem Abedi was sentenced in August 2020 to a minimum of 55 years in jail for the murder of 22 people in the Manchester Arena bombing, in which he helped to plan the attack where his brother Salman detonated a bomb after an Ariana Grande concert in May 2017.
ITV cameras captured the voices of inmates in the Separation Center shouting to each other through open windows, speaking Arabic and discussing listening to the radio and taking naps.
Separation Center convicts socialise with one another in their own distinct facilities outside of their cell, which consists of a bed, toilet, sink, table, and chair.
At HMP Frankland's control center, ITV News UK Editor Paul Brand watched an inmate on CCTV, who ITV News believes to be Abedi, talking to another prisoner ITV believes to be a former Taliban fighter jailed for plotting terror attacks in the UK.
All but one of the five prisoners at the Separation Center have refused to take part in the prison's deradicalization programme, according to ITV.