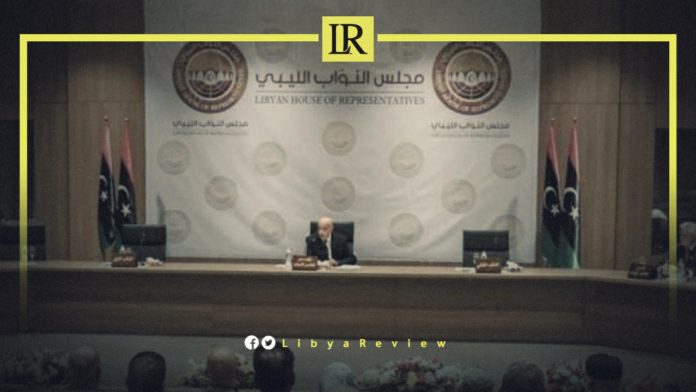 On Monday, the Libyan Parliament suspended its plenary session devoted to the constitutional basis for the elections and the budget for the Government of National Unity (GNU), after receiving a newly revised draft budget from the government.
In a press conference on Monday, Ageela Saleh, the Speaker of the Parliament said that, "the mechanism for electing the president and determining his powers was presented to the parliament. I believe that a bill on the presidential election will be passed within one or two weeks. It is not unacceptable for any group to go against the constitutional processes."
Since mid-April, the Libyan Parliament has continued to suspend sessions devoted to adopting the general budget amid internal divisions over the government's drafts.
The initial draft budget requested by the GNU was set at 100 billion Libyan dinars ($22.25 billion US Dollars).
The Parliament requested the government to reduce the draft budget to 78 billion dinars. However, the government only agreed to scale it down to 90 billion dinars.
A group of MP's who oppose the draft budget believe that it is "exaggerated" and was prepared without taking into account the government's goals, and the country's public debt of more than 140 billion dinars.