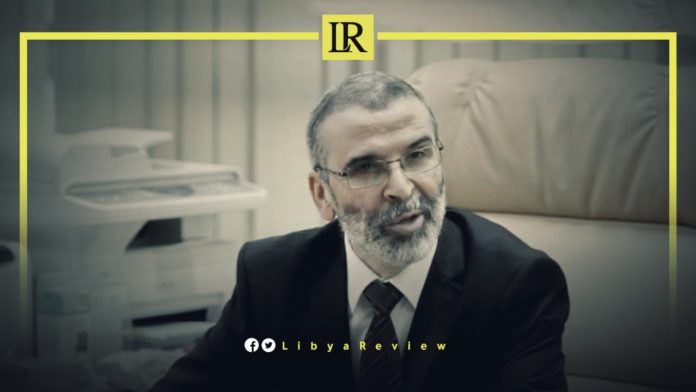 The Coordinator of the Fezzan movement, Al-Salik Nino, said that the El Sharara oil field continues its production efforts and a sit-in was held near the field to prevent halt of production.
In an interview with Fawasel Media Nino said that residents of the southern region are demanding spatial development and the employment of their youth in the oil facilities in the South.
"Our first demand is the dismissal of the Chairman of the National Oil Corporation (NOC), Mustafa Sanalla and the reformation of NOC's Board of Directors," he said.
Nino, from the Fezzan Movement also said "We demand that the new Board of Directors should include two persons from the South and the appointment of an Undersecretary for the Ministry of Oil from the South and East," he added.
He stressed that holders of administrative numbers (stateless) are Libyan citizens entitled to obtain services, such as working in the state and opening bank accounts. He also noted that the South is suffering from the deterioration of the road infrastructure and the lack of operated flights.
On Friday, the NOC announced the resumption of crude oil exports in both Sidra and Ras Lanuf ports, after stopping for one day. Oil exports were halted after a group of demonstrators protest inside the two ports.
Despite the delay in shipment, production was not reduced, the NOC explained.
"Since the February 2011 revolution, the NOC has been the faithful custodian of Libya's oil wealth," Sanalla said
"We will never accept the politicization of the corporation to use it as a bargaining chip by some politicians to achieve non-national interests and agendas," Sanalla added.
Sanalla also demanded that the "hidden hands" behind these events will be held accountable, and that they be brought to justice.
However, Libyan Minister of Oil and Gas, Mohamed Aoun, told Bloomberg that the decision to suspend the Sanalla was still valid. "An earlier decision to suspend Mustafa Sanalla was still in effect and awaiting enforcement by authorities."