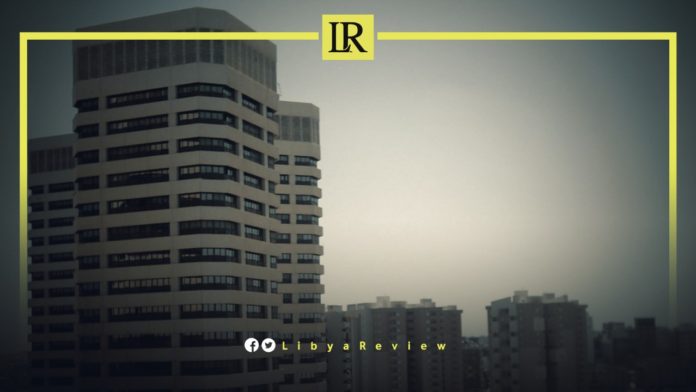 On Wednesday, Abdel-Hakim Al-Thaaban, a resident of the Al-Ghararat area in Tripoli was shot by unknown gunmen, sources told Libya's Alsaaa24 News.
The sources pointed out that the incident occurred near the Jaafar Al-Tayyar mosque, as Al-Thaaban was attending the dawn prayers. Gunmen fired four rounds at him from close range into his back before fleeing the scene.
Libya continues to suffer from extrajudicial killings forced disappearances, rape, and kidnappings by armed groups.
Libya ranked 20th among the most insecure countries, according to the Numbeo Crime Index. The war-torn country received a high rating of 62.00.
Tripoli ranked 50th globally in the Crime Index's classification for cities, the second-highest in the Arab world, after Damascus was given first place.
The city of Tripoli was given a rating of 64.27, due to high levels of crime and insecurity. It is currently controlled by the Government of National Accord (GNA).
The Crime Prevalence Index aims to assess the general level of crime in 135 countries around the world. The crime index is based on several criteria; such as murder, robbery, and rape.
Last month, the body of a military field commander was found shot dead in his car in the Janzour area, west of Tripoli.
The man was identified as Tariq Mahmoud Qalia, a member of the Burkan Al-Ghadab (Volcano of Rage) operation, who participated in the armed conflict between the Government of National Accord (GNA), and the eastern-based Libyan National Army (LNA).
Sources from the region said Qalia was with his friends in Janzour yesterday, before they lost contact with him late at night.