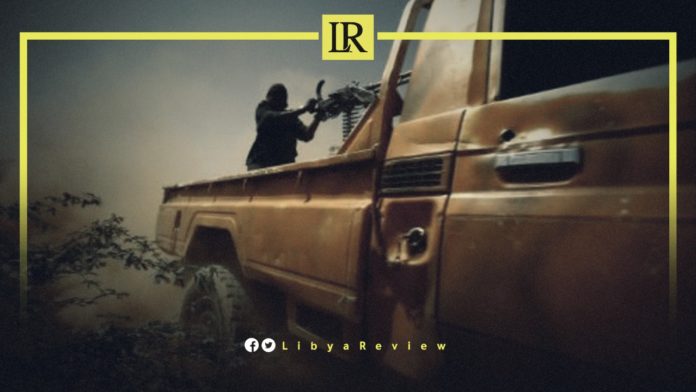 The Libyan Attorney General's Office announced the arrest of a migrant smuggling network that caused the death of 6 migrants near the Libyan-Sudanese border.
Mohamed Adam, a migrant, submitted a report to the Kufra Police Station regarding the death of a number of migrants near the Libyan-Sudanese border. They were transported by an organized group across the border routes into Libya and left in the desert. They left them without any means to help them leave their place of residence.
The Attorney General's Office stated that the Kufra Primary Prosecution had started an investigation into the incident. It examined the scene of the incident and the bodies of the migrants. Then, it presented the result to the forensic doctor to explain the cause of death.
The crime was based on the transfer of 28 migrants from Sudan to Libya in return for large sums of money. After that, the perpetrators abandoned 14 migrants in the desert without provisions or means to help them cross. This caused the death of 6 migrants, while the rest got lost in the desert.
The Attorney General's Office indicated the arrest of elements of the migrant smuggling network in Libya. The Public Prosecution ordered their pretrial detention pending the case for transporting immigrants inside and causing the death of some.
Libya has been suffering from insecurity and chaos since the fall of long-time leader Moammar Gaddafi in 2011, making the North African country the preferred point of departure for migrants wishing to cross the Mediterranean to Europe.
According to the International Organization for Migration (IOM), more than 22,000 migrants, including women and children, have been rescued this yea girl r. Hundreds of others have died or gone missing off the Libyan coast on the central Mediterranean route.