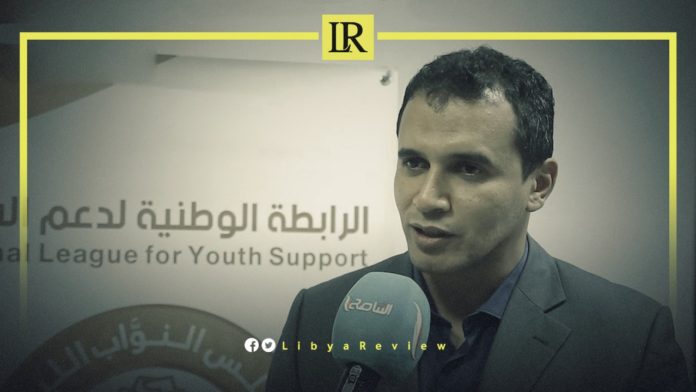 The Head of the National Association for Youth Support in Libya, Emad Al-Harati was kidnapped on Sunday in Tripoli.
This came a few hours after the association and its secretary announced a call to hold a sit-in in front of the High National Election Commission (HNEC). In order to demand that Libya's elections be held on time at the end of the year.
"The association announces that it is organising a stand to demand the parliamentary and presidential elections take place on the scheduled date, 24 December, in front of HNEC at noon on Tuesday. Let the youth and people elect who they want," it said.
The association claimed it was holding the security services in Tripoli responsible for the safety of Al-Harati.
Notably, United Nations member states received an email from an unknown party warning of a plot targeting the 24 December elections in Libya
The email alleged complicity between the Head of Libyan Presidential Council, Mohamed Al-Mnifi and the Head of the High Council of State (HCS) Khaled Al-Mishri to postpone the upcoming elections.
The email explained that there is a conspiracy against "the democratic process and the Libyan people," with Al-Mnifi set to announce a new transitional phase, including the freezing of the Parliament. It added that the aim of the conspiracy is to deprive certain personalities from running for office, and to open the candidacy to unknown personalities.
According to the email, this new transitional phase would postpone the elections until a new constitution is approved, and then hold elections on exclusionary terms.