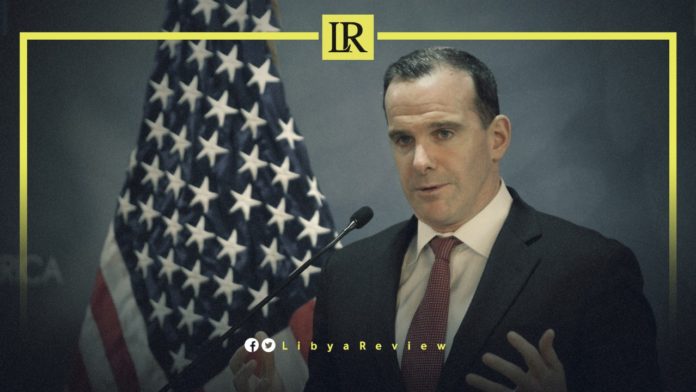 US National Security Adviser, Jake Sullivan headed to Cairo on Wednesday for official meetings joined by White House Coordinator for the Middle East and North Africa, Brett McGurk, the White House said in a statement on Tuesday.
"The meeting will address human rights, the Libyan elections, and Israeli-Palestinian relations," the White House added.
"The US and Egyptian delegations will discuss support for Libyan elections and regional security, including in the Horn of Africa," said National Security Council spokesperson, Emily Horne.
Sullivan will also hold a meeting with Egyptian President Abdel-Fatah El-Sisi to discuss regional issues, including ways to support holding the Libyan elections at the end of 2021, according to Axios newsite.
In June, Sullivan said Washington supports holding the "historic" elections in Libya on 24 December 2021. "As the Berlin II Conference affirmed that the United States stands together with our Libyan and international partners in full support for holding presidential and parliamentary elections on time," he added.
He explained that the elections will enable Libyans to choose their own leaders and re-establish their sovereignty after years of civil conflict and economic upheaval.
Sullivan affirmed that the US continues to support the Libyan people as they chart a path toward a more stable, prosperous, and secure future.
Furthermore, the US Embassy in Libya said on Tuesday that US military cooperation can help Libya improve its ability to remove unexploded ordnance, and recover from the conflict.