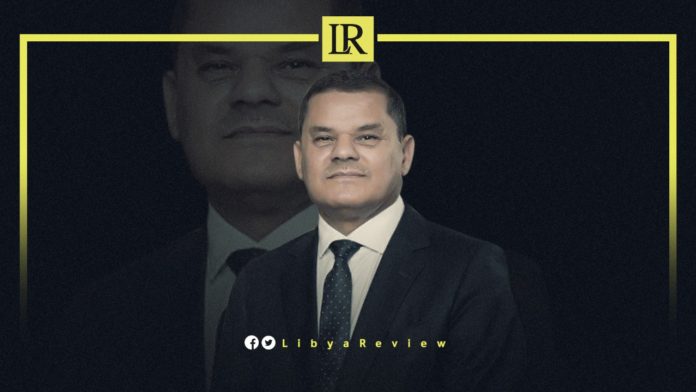 (The Guardian) – There are signs that the Libyan Interim Government of National Unity (GNU) might seek to capitalize on the current impasse to stay in power indefinitely, according to the Guardian.
Prime Minister Abdel-Hamid Dbaiba was in February the surprise choice to head a caretaker UN-backed government.
The Guardian reported that some diplomats believe Dbaiba is happy to see an impasse over the elections, and is using his office to try to build a popular base that will allow him to stay as interim leader if the 24 December elections are delayed.
In his Tripoli speech, he highlighted an increase in teacher salaries and a £5,000 (20,000 Libyan dinars) gift to young bachelors seeking to marry.
The international community has two chief options if Libyan politicians cannot be persuaded to reach a consensus on the form of elections.
"The most radical is for the UN to push the interim government to accept or to assert that the UN is entitled by existing security council resolutions to impose an electoral law, as some Libyan politicians are demanding," The Guardian said.
"The second is in effect to admit that time has run out, the elections cannot take place and instead embrace a fall-back Libyan stabilization initiative being proposed by the interim government that would try again to create the conditions in the future for elections to go ahead," it added.
The current interim government led by PM Dbaiba has repeatedly said that it is ready to hold the elections on time. However, some reports allege that Dbaiba is seeking to remain in office and postpone the elections.
Last week, the Libyan Parliament decided to withdraw confidence from the GNU after a closed session attended by 113 members, 89 of whom approved the motion.
Hajar Al-Qayed, a member at the Libyan Political Dialogue Forum (LPDF), said the Parliament's decision came after reports were issued about the intention of the PM to postpone the elections for the next two years.