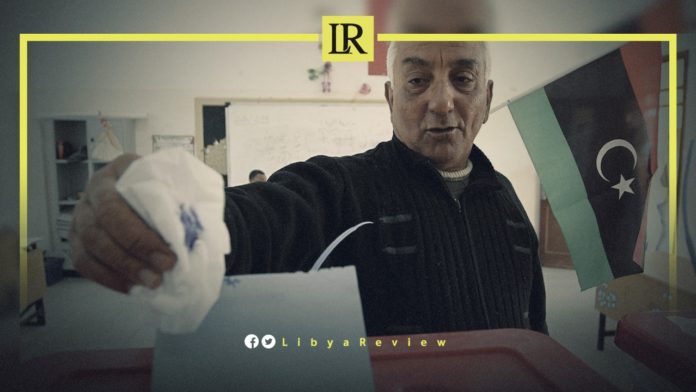 Libya's two legislative bodies are holding consultations in Morocco on the latest electoral law. The first delegation represents the Libyan Parliament, and the second being the High Council of State (HCS).
The electoral law raised sharp differences between the two bodies, three months before presidential and parliamentary elections are scheduled to be held. The law was opposed by the HCS, which is based in Tripoli, and the two sides are now meeting in Rabat, to avoid a new crisis.
The US Special Envoy to Libya, Ambassador Richard Norland is attending these consultations. He stated that, "a legal basis must be established for the launch of the election campaign, which should begin within a week or two. This is what Libyans' representatives are working on today."
He added that the Libyan people are patiently waiting to be able to elect a candidate of their choice, and form a unified government that has enough legitimacy to expel foreign forces and restore life to normal.
On Thursday, the UN Security Council unanimously adopted a resolution extending its political mission in Libya — until 31 January, shortly after the 24 December elections. This comes amid country a fierce struggle between Russia and the UK over the text.
Mired in the standoff, the Security Council was forced to technically extend the mission's mandate by 15 days, until 30 September. This was to give more time for negotiations between Moscow and London.
After an emergency meeting on Thursday between the five permanent members of the Security Council, an abbreviated resolution was adopted, extending the mission.
Libya has been gripped by violence and political turmoil in the aftermath of the 2011 NATO-backed uprising that ousted leader Muammer Gaddafi. A UN-backed Government of National Unity (GNU) was elected in February to lead the country to the December elections.