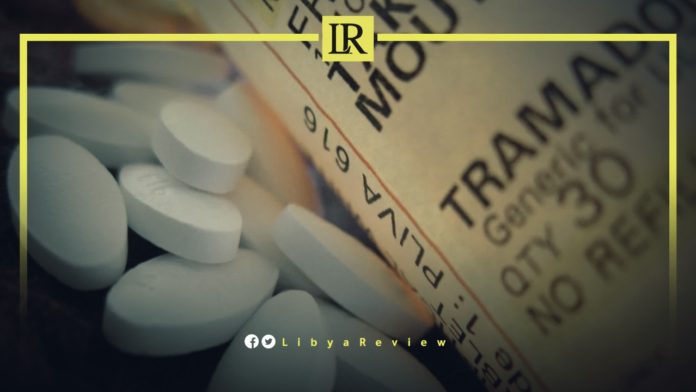 On Thursday, the Anti-Narcotics General Administration (ANGA) arrested an imam of a mosque in the Tajoura region, eastern Tripoli, on charges of illicit trafficking of narcotic pills.
In a statement, the administration said that it had received reports that a resident of the Salah Al-Din district in southern Tripoli sold narcotic pills inside a mosque in Tajoura.
"During the investigation, it was revealed that the mosque imam was found to be selling pills to the local youth," it added. As well as confirming that it had taken all legal measures against the man, and referred him to the Drug Control Prosecution
On Sunday, Libyan authorities carried out an "anti-drug" operation in a rundown suburb of Tripoli, that resulted in arrests and the detention of hundreds of migrants.
The Attorney General, in a statement, said Friday's day-long sweep targeted "properties exploited in organising illegal immigration and in the trafficking of drugs, alcohol and firearms."
"Many perpetrators were arrested and hundreds of illegal immigrants transferred to shelters", the statement read.
The North African country, in chaos since its 2011 revolution, is one of the main departure points for tens of thousands of migrants, mainly from sub-Saharan Africa, hoping to reach Europe.
Official migrant detention centers are riddled with corruption and violence, including sexual assault, according to the United Nations and rights groups.
Recently, the National Commission for Human Rights in Libya (NCHRL), denounced reports of killing and excessive use of force against migrants and asylum seekers in Gargaresh, Tripoli.
In a statement, the NCHRL affirmed the right of the Libyan state to regulate and control the entry and stay of immigrants and foreigners present on its territory to maintain order and achieve security and stability and eliminate crime.