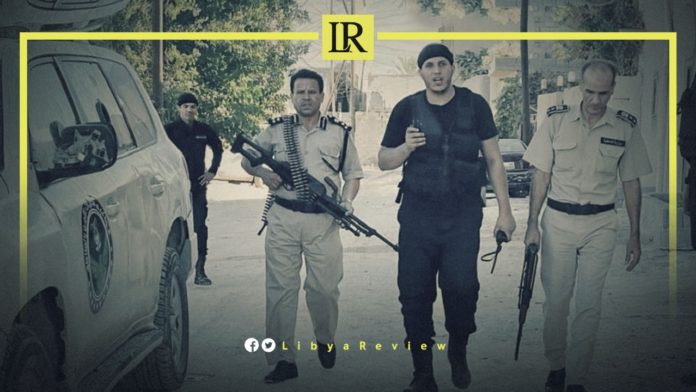 Armed clashes erupted Friday night between militias affiliated with the Government of National Unity (GNU)'s Defence and Interior Ministries at the airport road in Tripoli.
The clashes have raised concern for the country's fragile ceasefire ahead of the historic nationwide elections set for December.
In a statement, the Security Directorate's Support Force revealed that the Deputy Commander of the Force, Captain Ali Al-Jabri, was killed.
It added that the clashes are still ongoing between those armed men who want to storm the headquarters of the Security Directorate's Support Force.
The statement pointed out that a number of other members of the Support Force were killed as a result of the attack.
The fighting sparked panic among the locals, while the government remained silent in the face of what observers described as a struggle between contending factions.
The fighting follows major clashes last month in the city of Zawiya, West of Tripoli, and smaller incidents of friction or clashes inside the capital including a gunfight this week at a state institution.
Libya has witnessed little peace since the 2011 NATO-backed uprising that overthrew longtime dictator Moammar Gaddafi, and divided the country into warring eastern and western factions.
However, they agreed on a ceasefire agreement last year. They also agreed on a new government that both sides backed. It was installed in March to prepare the country for national elections in December.
The Tripoli-based unity government has struggled to unify state institutions and prepare for elections. The eastern-based parliament rejected its budget and failed to agree on a constitutional basis for a vote.