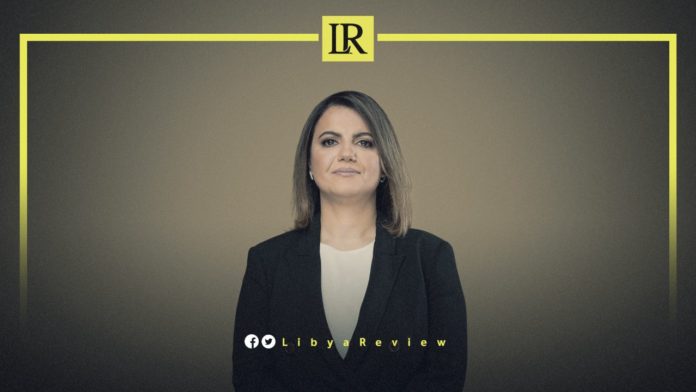 Eighteen Libyan MP's accused the Foreign Minister of the Government of National Unity (GNU), Najla Al-Mangoush of mobilizing international support for her Peace Initiative, which aims to postpone the elections scheduled for 24 December.
In their statement, the MP's said the FM is attempting to "circumvent the people's demand and their right to elect a head of state. The Peace Initiative is based on postponing the most important entitlement awaited by all Libyans, which is the elections, and limiting them to parliamentary elections only."
They warned that all the moves and conferences that do not support holding elections on time "are violations of the outputs of Berlin and Geneva conferences"
The MP's described these actions as an "obstacle to completing the roadmap agreed upon locally and internationally."
The UN-backed roadmap called for parliamentary and presidential elections on 24 December, but it did not specify a constitutional or legal basis for voting.
On 5 October, the Libyan Parliament called for parliamentary elections to take place a month after the presidential election.
Parliament Spokesman, Abdullah Blaiheg said they had approved all articles of the law, which will keep Parliament with the same number of MP's.
The HoR also issued the presidential election law on 8 September.
In September, the Parliament also announced the withdrawal of confidence from the GNU but kept it as a caretaker government.
Hajar Al-Qayed, a member at the Libyan Political Dialogue Forum (LPDF), said the Parliament's decision came after reports have talked about the intention of Dbaiba to postpone the elections for the next two years.