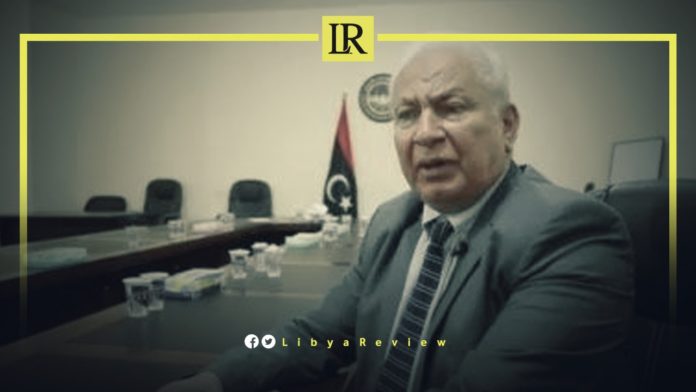 On Wednesday, Libyan MP, Ali Al-Takbali said that the Parliament would respect the will of the people if a female candidate wins the upcoming presidential elections.
The MP called for greater representation in the next government. He urged women to run for the parliamentary elections scheduled for January 2022, explaining that the quota for women in parliament is one-third.
"Any woman who believes that she is able to run in the parliamentary or presidential elections and meets the conditions has the right to run for office," Al-Takbali told Sky News Arabia.
"I personally think it is difficult to have a woman lead Libya. But if a woman is elected by the people, we will respect the people's choice," he added.
Notably, the Libyan Parliament approved a law for parliamentary elections to take place a month after the planned 24 December presidential elections.
Parliament Spokesman, Abdullah Blaiheg said they had approved all articles of the law, which will keep Parliament with the same number of MP's.
He pointed out that the approved law was voted on by 70 to 75 MP's who were present the session.
"The law is based on the rules of the current parliamentary elections, but will shift to voting for individual candidates rather than lists," Blaiheg explained.
The UN-backed roadmap called for parliamentary and presidential elections on 24 December, but did not specify a constitutional or legal basis for voting.
Recently, the EU Mission in Libya (EUBAM) stated that women have been particularly affected by violence and instability during the decade-long conflict. It also noted that women are a key factor in achieving sustainable peace in Libya.