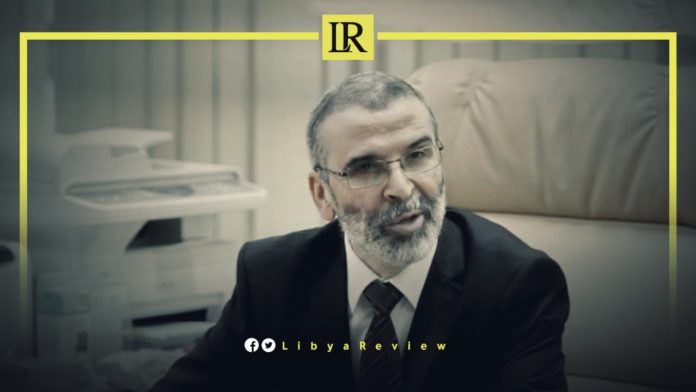 Libya's Administrative Control Authority has issued its report on the performance of the National Oil Corporation (NOC) for the year 2020. The report monitored a number of violations, most of which were related to abuse of positions, in addition to a financial shortfall in sales expenses.
According to the report, the financial deficit in foreign sales amounted to $4,540,197 dollars. It also indicated that the exchange rate reached 106%, with an increase of more than 80 million Libyan dinars, while the actual exchange rate for some items was found to be at 0%.
The report also monitored irregularities in dispatching operations. This was represented in the dispatching of several employees several times, in addition to the dispatching of people from outside the organization on external missions.
It also indicated that there was a lack of physical control over the NOC and its subsidiaries. As well as noting the transfer of corporate allocations without any auditing.
Notably, the Libyan Oil Ministry has referred Mustafa Sanalla, Chairman of the Board of Directors of the NOC, for administrative investigation.
In its decision, the ministry accused Sanalla of failing to comply with the set procedures and controls in obtaining prior permission from the Minister of Oil and Gas when undertaking any official assignment. As well as failing to provide the necessary reports on business assignments inside the country.
It also accused Sanalla of not adhering to the administrative hierarchy in administrative correspondence, and of attempting to organize the approved administrative apparatus of the Ministry of Oil and Gas.
The ministry added that Sanalla has refrained from transferring the sovereign departments (Inspection and Measurement Department – Corporate Accounting Department – International Cooperation Department) to the Ministry of Oil and Gas.
According to the ministry, Sanalla also violated legislation by regulating the work of the NOC by assigning a member of the NOC's board to the duties of the Chairman.
The decision suspended Sanalla from his position until the end of the administrative investigation. The investigation will be made in accordance with the rules and procedures of the Administrative Control Authority.
A copy of the decision is to be sent to the Minister of Oil and Gas with a recommendation regarding the continuation of Sanalla's suspension from work, or the lifting of this suspension.