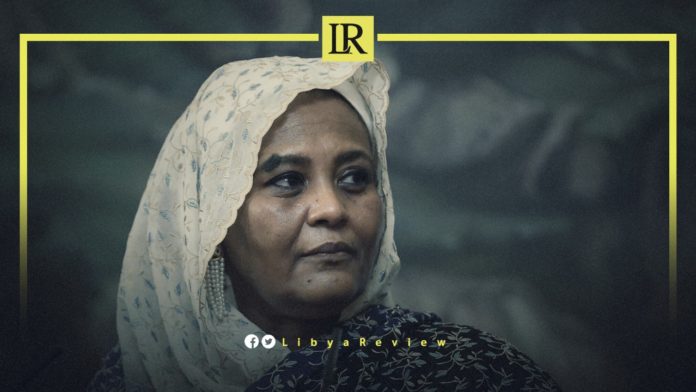 The Sudanese Foreign Minister, Mariam Sadiq Al-Mahdi, confirmed the presence of two types of mercenaries in Libya. She stressed that the responsibility of the Sudanese government lies in ensuring that they do not pose a threat to Libya, and that their departure is part of Libya's democratic development and stability.
On the sidelines of her participation in Libya's Stability Council, which was hosted by the capital, Tripoli, on October 22nd, Al- Mahdi said that the first type of mercenaries from Sudan are the least numerous who follow the movements that signed the peace agreement with the Sudanese government in Juba. They are committed to this agreement according to which there will be complete demobilization and reintegration program.
Al-Mahdi said that the second type of mercenaries is vast. She added that this type includes groups that have no official relationship with the government, and therefore the government has no control over them. She also stressed that the responsibility of her government is to ensure that this type does not pose a threat to the stability of Libya.
Al-Mahdi pointed out that her government has achieved joint security mechanisms that enjoy broad international support and neighboring countries. She noted that this was agreed by the 5 + 5 Joint Military Committee (JMC), highlighting the existence of a plan with a clear timetable to limit the presence of fighters.
The Foreign Minister explained that the JMC and the security services of Sudan will reach an agreement on the method of returning the Sudanese mercenaries.
Notably, the authorities announced that the International Organization for Migration (IOM) will sponsor the deportation of more than 2,200 Sudanese nationals in Libya, before the end of 2021.
On her Facebook account, Al-Mahdi said that, "the Sudanese embassy is currently accommodating refugees and migrants temporarily until their return to Khartoum, through voluntary trips organized by the IOM in coordination with the Sudanese authorities."