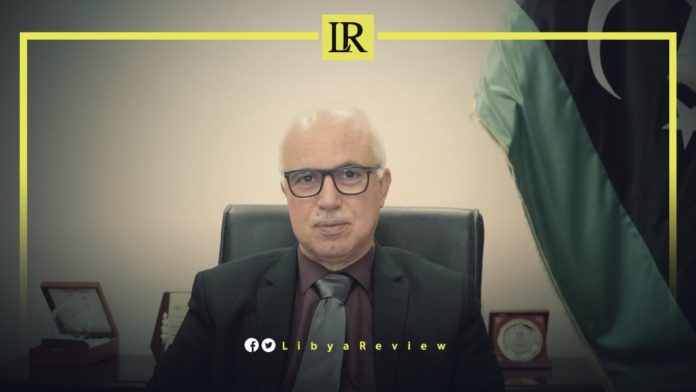 On Tuesday, the Head of the Libyan Administrative Control Authority (ACA) issued a decision to suspend the Minister of Education, Musa Al-Mgaryaf, and the Minister of Marine Wealth, Adel Mohamed Hassan.
The authority stated that the decision was taken "for reasons within the requirements of the public interest." The ACA called on the competent authorities to implement the decision from the date of its issuance.
The Libyan authorities have recently opened investigations into forged academic degrees that have increased over the past years. This is a result of the general state of lawlessness and chaos in the country.
Attorney General, Al-Siddiq Al-Sour requested a detailed report on the number of forged degrees, a list of individuals found to be using them, and the educational institutions that were not granted education licenses.
The Public Prosecutor also called for clarifications on the violation of some elements of the security authorities with the regulations governing study and examinations. This is in order to begin investigation procedures against the perpetrators.
Last week, Libyan Administrative Control Authority has issued its report on the performance of the National Oil Corporation (NOC) for the year 2020. The report monitored a number of violations, most of which were related to abuse of positions, in addition to a financial shortfall in sales expenses.
According to the report, the financial deficit in foreign sales amounted to $4,540,197 dollars. It also indicated that the exchange rate reached 106%, with an increase of more than 80 million Libyan dinars, while the actual exchange rate for some items was found to be at 0%.