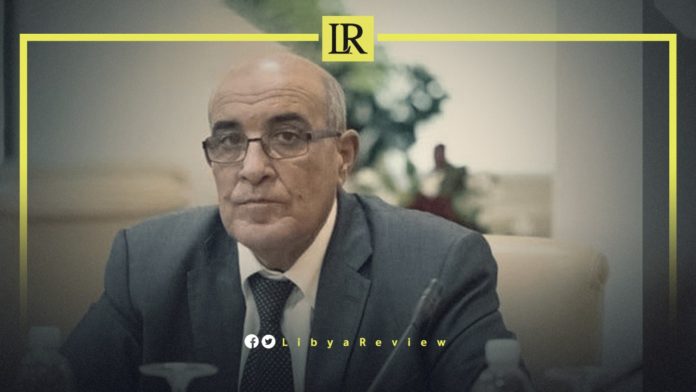 The Libyan National Oil Corporation (NOC) condemned the "unlawful" arrest of one of its Board of Director's, Abulgasem Shengheer, who was stopped at Maitiga Airport in Tripoli while returning from abroad with his family.
"Shengheer was arrested in an arbitrary and inappropriate manner that does not rise to the level of responsibility in dealing with a public and national figure," the NOC said in a statement on Saturday.
"A systematic war is being waged by a coalition of militias, smugglers, corrupt figures or politicians, ideologies and stakeholders, against the NOC in order to blackmail, infiltrate, politicize and redirect it from the neutral position it has maintained over the past years for the benefit all Libyans," the statement added.
The NOC called on the Presidential Council, the Government of National Unity (GNU) and the Attorney General to take all legal measures to release Shengheer.
It also called on the United Nations (UN), Amnesty International and human rights organizations to intervene immediately to urgently release the Board of Directors' member, and to hold the kidnappers responsible for his safe return as soon as possible without conditions or restrictions.
The NOC noted "its deep concern about such repeated militia actions that follows the policy of arbitrary and unofficial arrest of public figures, which may have serious repercussions on the conduct of operations in the oil sector."
In a statement, the NOC confirmed the disappearance of two of its employees in mysterious circumstances in Tripoli. On October 18th, the NOC condemned the kidnapping of two of its employees and demanded their immediate release.
It stated that, "whatever the motives and circumstances of the disappearance, whether arrest or kidnapping, the NOC strongly condemns this action.