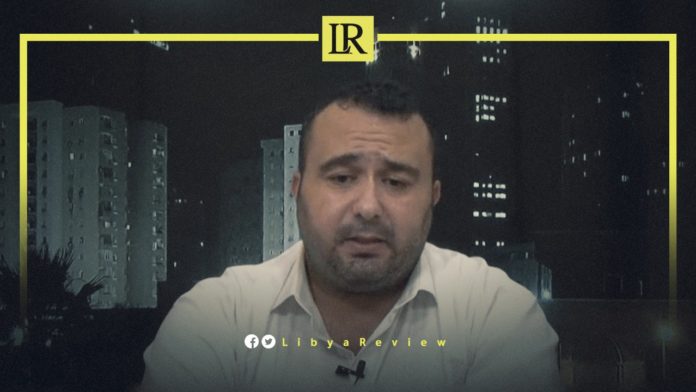 On Sunday, Head of the Libyan General Medical Council (LGMC), Mohamed Al-Ghouj said that medical staff in various health centers and hospitals had begun a general strike across the country. He stressed that the strike would continue until their demands were met.
Al-Ghouj explained in press statements that the strike will exclude emergency department workers and urgent operations.
"The basic requirement is to raise the salaries of doctors, medical assistants, and workers in the health sector, as stated in our previous demands, which continued for several years without a response from the authorities," he explained.
He affirmed that he and a number of LGMC members contacted Prime Minister, Abdel-Hamid Dbaiba to reach a solution, "but the meeting ended with only more promises to fulfil the doctors' demands."
He also pointed out that some Libyan hospitals "have been suffering from a cut in doctors' salaries for four or five years."
Al-Ghouj added, "It is not only about our salaries, but also about the of services in the healthcare institution that continues to suffer from multiple crises," he added.
He pointed out that among their demands is to recognise all medical staff who passed away from treating COVID-19 patients as "martyrs of duty."
"The strike aims to compel the legislative and executive authorities to deal seriously with our demands, and to allow us to alleviate the suffering of the health sector, especially in remote areas such as the south, where patients need to travel hundreds of kilometers to reach hospitals in major cities for treatment," Al-Ghouj concluded his statement.
Late last month, the LGMC announced that the Medical and Paramedical unions agreed to stage a nationwide strike. An urgent meeting of the unions was held to debate the "disregard" by the "unusual silence" of the Libyan PM towards the demands.
The Libyan General Medical and Auxiliary Medical Syndicates confirmed in a statement that they attempted to avoid escalating the situation, however, the PM's "neglect" of their demands prompted them to take such serious steps.