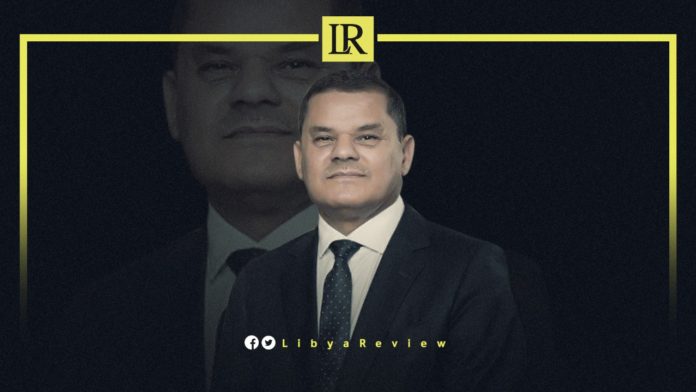 The Prime Minister of the Libyan Government of National Unity (GNU), Abdel-Hamid Dbaiba announced his rejection of holding the upcoming elections with the current laws, which he described as "flawed."
"The Libyan people want elections, but not with flawed laws that are tailored to some people," Dbaiba said in a speech while attending the establishment of the National Youth Council on Monday.
"We cannot be satisfied with this flawed law," the Libyan PM added.
The Libyan PM accused some parties of "creating difficulties" in order to obstruct the holding of the elections. "The Libyan people want a fair parliament and elections based on fair laws," he explained.
"They want Libya at a crossroads, and we want elections with a clear constitutional basis on which everyone agrees," he added.
The Libyan PM also said that "the Libyan people will not give up their right to choose their president through elections."
Regarding his candidacy for the Presidential elections, Dbaiba said that he would run if the people requested.
Notably, Dbaiba was elected as Prime Minister in February 2021. He pledged to hand over power to an elected government, after the December elections.
Last month, Libyan Prime Minister, Abdel-Hamid Dbaiba stated that former German Chancellor, Angela Merkel asked him to open the doors for Libyans to immigrate to Germany, during his visit to Berlin.
The political agreement stipulates that members of the interim government, including the premier, wouldn't run for the December elections. A number of media outlets confirmed that the PM plans to run for the elections.
On Sunday, son of long-time leader Muammar Gaddafi, Saif Al-Islam submitted his candidacy papers to the High National Election Commission (HNEC) in order to run for the upcoming Presidential elections.