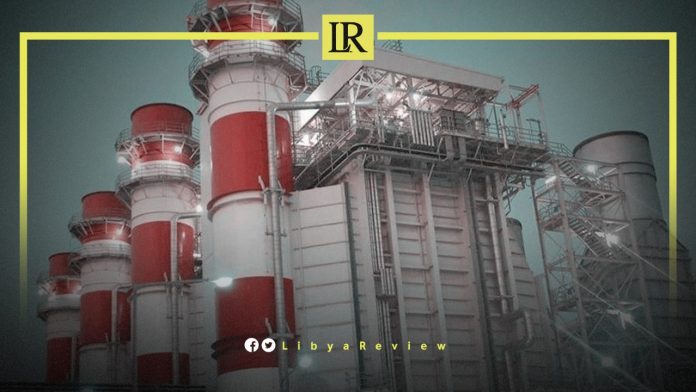 On Monday, Chairman of the General Electricity Company of Libya (GECOL), Wiam Al-Abdali announced that the Benghazi North dual Plant's electricity production rose to 900 megawatts (MW).
In a statement, GECOL said that this came after the third steam unit at the Benghazi station began operations with a capacity of 100MW. It also stated that this was an important step towards covering the electricity deficit in Libya, and finally overcoming the problem of power cuts.
Since 2011, Libya has been suffering from a deficit in energy production. GECOL has adopted a program of load shedding hours in various cities and regions. The power cuts at peak times, especially in summer, exceed 10 hours a day.
The interim government is struggling to solve the power outage problems. It is cooperating with specialised international companies to supply Libya with the necessary equipment and machinery.
Libyans continue to suffer from rationed power supplies, "nothing has changed. The promises made by successive governments have not been kept," pointed out Nader Al-Naas, a 25-year-old student, against the background of a humming generator.
Egyptian Minister of Electricity and Renewable Energy, Mohamed Shaker said last month that Cairo plans to increase the capacity of the linkage line with Libya to approximately 2000-3000 MW. Meanwhile, Algeria's state-owned power company, Sonelgaz announced that it supplied electricity to the Libyan grid during the summer of 2021.
In a recent report, the Libyan Audit Bureau stated that GECOL had undertaken several unfinished projects and investments that "brought nothing to the network". A GECOL spokesperson said the problem was the infrastructure that has been "decaying for 10 years and requires extensive maintenance". He added that production is around "5,000 to 5,500 MW for daily consumption, and about 7,000 to 8,000 MW is needed in the winter and summer months."