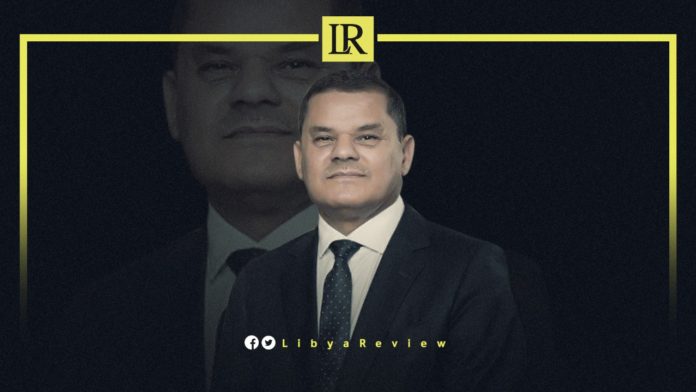 Libya's Prime Minister, Abdel-Hamid Dbaiba is facing sharp criticism for a number of statements deemed "offensive towards unmarried Libyan women."
In his speech during a ceremony to distribute cheques for his marriage support grant in Tripoli, the PM stated the need for, "girls who are older and without marriage, let's focus more and move their marriage market."
This sparked a wave of widespread anger on social media. Head of the National Commission for Human Rights in Libya (NCHRL), Ahmed Hamza said that Dbaiba's statements "constitute an insult and a provocation to this segment of women."
He added that women are not commodities that can be bought and sold, and that "the logic that Dbaiba spoke with brings us back to the era of slave markets."
Hamza stressed that the PM must retract his statements, and offer an apology in line with social, moral, religious, and legal values.
In addition, many female public figures strongly criticized the Prime Minister, including activist Gamila Fellaq who said that describing unmarried women this way is "a humiliating matter that is not only rejected by women, but also by every father and brother who does not accept that his daughter or sister be a commodity that is being auctioned."
In turn, activist Areej Al-Senussi emphasized that Libyan women are a red line, and rejected any bullying attempts against them.
Notably, a cabinet meeting was held on Thursday, marking the PM's return to his post. This comes despite concerns that the postponement of the country's Presidential elections would jeopardize his position.
The election, set for 24 December was meant to be the culmination of United Nations-led efforts to drag Libya out of a decade of conflict since a 2011 revolt. But it was derailed by bitter arguments over divisive candidates, and a disputed legal framework.