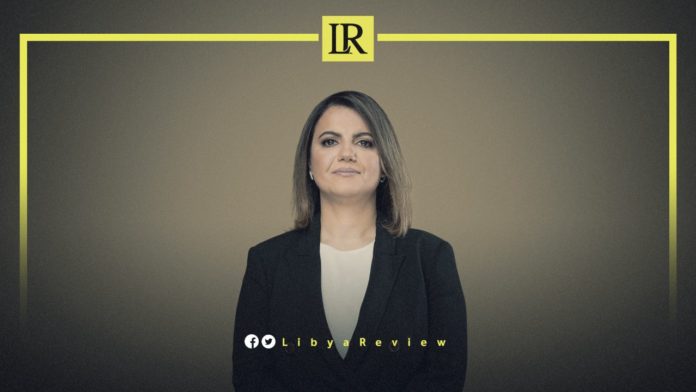 The Libya Foreign Ministry condemned the Yemeni Houthi attack on areas and civilian facilities in Abu Dhabi, where three people were killed and six others injured.
The Libya ministry said in a statement that such acts are a dangerous escalation that exacerbates the conflict, and prolongs the suffering of the Yemeni people.
The Iranian-aligned Houthi group attacked the United Arab Emirates in what it said was an operation using missiles and drones, which struck several fuel trucks.
"The targeting of vital and civilian facilities is considered a serious violation of international humanitarian law," the Libya Foreign Ministry added.
It also condemned the hijacking of an Emirati cargo ship carrying medical equipment for the Saudi field hospital, as it sailed opposite the Hodeidah Governorate.
"The hijacking is a flagrant violation of the freedom of maritime navigation and trade transiting the Bab Al-Mandeb Strait and the southern Red Sea, and a flagrant threat to the security and safety of this navigation. It also represents a violation of international laws and norms, and targeting a merchant ship is a war crime," the statement noted.
"The UAE condemns this terrorist attack by the Houthi militia on areas and civilian facilities on Emirati soil…(It) will not go unpunished," the Emirati foreign ministry said according to Reuters.
"The UAE reserves the right to respond to these terrorist attacks and criminal escalation," it added.
Emirati police said three people were killed and six wounded when three fuel tankers exploded in the industrial Musaffah area, near storage facilities belonging to the ADNOC oil firm. State media said those killed were two Indians and a Pakistani national.
Police said initial investigations found parts of small planes that could possibly be drones at the sites in Musaffah and Abu Dhabi airport, but they made no mention of missiles.