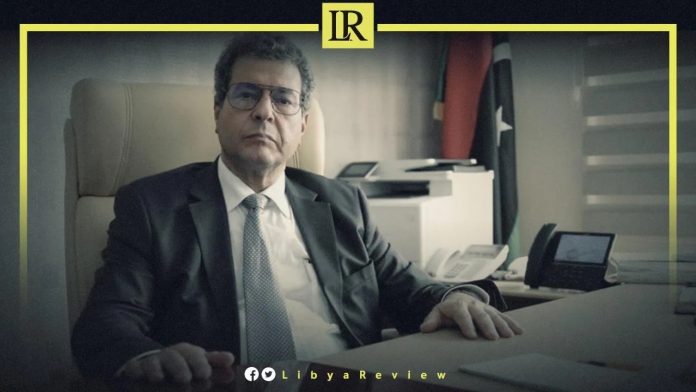 On Thursday, Libya Minister of Oil and Gas, Mohamed Aoun revealed that the ministry has managed to recover more than $ 2.3 billion dollars owed by ConocoPhillips, Hess, and TotalEnergies in monthly rent, royalties, and taxes.
In press statements to 218 news, the minister added that the recovered funds are almost half of the $5 billion dollars that companies have defaulted on since October 2020. Aoun blamed the National Oil Corporation (NOC) for this, due to a letter by its Chairman, Mustafa Sanalla, in which he granted a cover to these companies, delaying the payment. He described this as "an interest-free loan that the Libyan people did not benefit from."
Notably, Prime Minister Abdel-Hamid Dbaiba has allegedly offered TotalEnergies the ability to purchase US oil firm Hess' 8.16% stake in Libya's Waha Oil Company. In a leaked letter to the French Company, Dbaiba proposed a joint acquisition of 8.16% of the Hess stake, alongside US-firm ConocoPhillips.
He urged the French company's officials to move promptly towards the execution of the transaction agreement, in order to finalise the approval process.
The letter, which was dated 9 November came just three days before the Paris International Conference on Libya. Sources believe this was an attempt to change France's support for the December elections, for personal interest.
Well-informed sources said that Sanalla, who previously sold Marathon Oil's minority stake in the Waha concessions to the French oil giant in 2019, is aware of the deal.
Libya has Africa's largest proven oil reserves, and makes up the majority of its revenue. The country has been suffering insecurity and chaos since the fall of its leader Muammar Gaddafi in 2011, repeatedly affecting the oil industry.