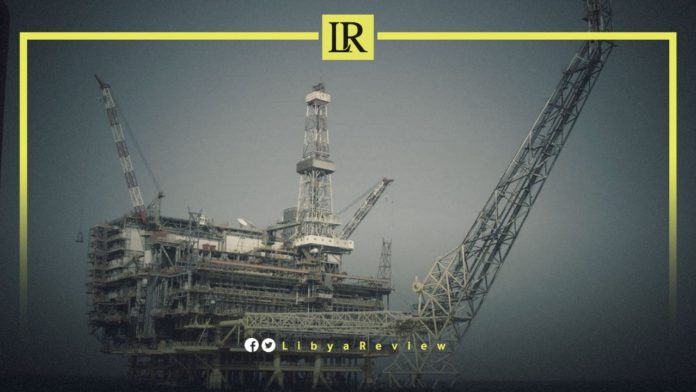 At least two Tunisian oil workers were killed and two others are still missing when cables holding a floating reservoir snapped plunging them into the sea off western Libya, Officials said on Saturday.
In a statement, the Tunisian Consulate in Libya said that two bodies were recovered after Friday's accident at a platform in the Al-Bouri oil field, off the city of Zawiya.
Two other workers are still missing, while a fifth worker was rescued from the water and taken to a nearby hospital for treatment.
The Tunisian diplomatic mission extended its deepest condolences to the families of the deceased and also hopes for a speedy recovery for the injured citizen.
It also confirmed that it would continue to follow up the search for the bodies of the missing citizens in coordination with the Libyan authorities. It noted that the administrative, security, and legal procedures related to the repatriation of the dead bodies to the homeland is already underway.
Meanwhile, Mellitah Oil & Gas said that the tragic accident happened during the dismantling and hauling of the Sloug oil tank, which has been out of service since 2017.
Sloug is considered one of the largest oil tankers in the world, with a storage load of more than 1.53 million barrels of crude oil.
The tank was converted into scrap before being submitted for tender and awarded and delivered from a period of three months to the Rapid Support Company.
Libya's ports authority confirmed that investigations are underway in cooperation with the competent authorities and that the production operations are proceeding normally.
The field, located 120 kilometres (75 miles) off Libya, is operated by Mellitah Oil and Gas, a joint venture between Italy's energy giant Eni and Libya's National Oil Corporation (NOC).