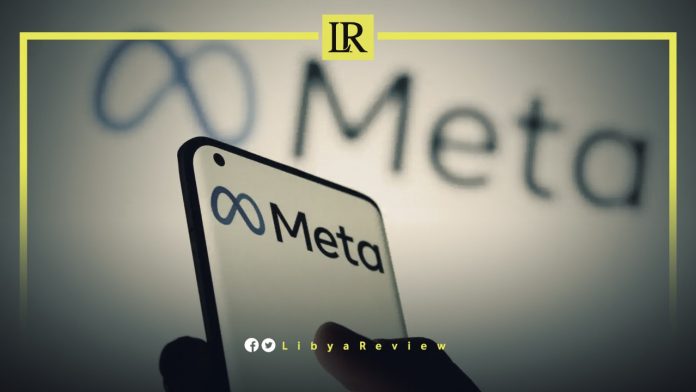 Meta Platforms, Facebook's parent company, has taken down a network of bogus accounts originating in Turkey. The network of phoney accounts is thought to have targeted Instagram users in Libya, according to the Meta Investigator.
In Libya, the network created false accounts to mimic locals.
The accounts organised their content around common hashtags, albeit they occasionally misspelt them.
Some false identities, utilised profile pictures made using AI, while others used photos of media personalities and celebrities.
The report said that in 2021, Facebook removed 52 networks that engaged in coordinated efforts to manipulate or corrupt public debate for a strategic goal. They came from 34 countries, including Turkey, Latin America, the Asia-Pacific region, Europe, the Middle East, and Africa.
"We removed 41 Facebook accounts, 133 Pages, three Groups, and 14 Instagram accounts. They originated primarily in Turkey and mainly targeted people in Libya. We found this network as part of our internal investigation into the suspected coordinated inauthentic behaviour in Libya connected to prior reports of impersonation. We linked this activity to the Muslim Brotherhood's affiliated Libyan Justice and Construction Party," a statement read.