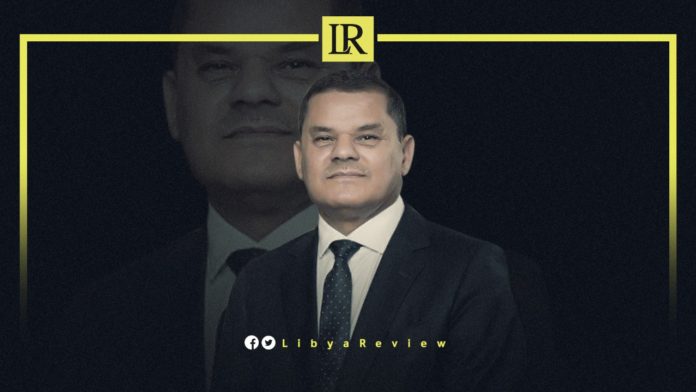 On Saturday, the General Union of Oil and Gas Workers in Libya denounced the statements issued by the outgoing Prime Minister of the Government of National Unity (GNU), Abdelhamid Al-Dbaiba, yesterday evening in celebration of the February 17th revolution anniversary.
The anniversary comes as the country finds itself with two rival Prime Ministers based in Tripoli. It also follows a failed bid in December to hold national elections, with the vote postponed indefinitely amid disagreements about the legal basis of the polls.
In a statement, the union said that Al-Dbaiba, during his speech, promised to raise other state salaries, disregarding the demands of all gas and oil workers who have repeatedly called for a salary increase.
"The government has failed in responding to the need of all workers in the oil sector who suffer from severe lack of social and medical services, let alone their low salaries," the statement noted.
The union called on the government to increase the salaries of its members, to activate their medical insurance, and exempt employees from full income tax, as stipulated by the law. This is similar to their colleagues in various sectors of the state, according to the union's statement.
They also urged all workers in the oil sector nationwide to take to the streets to denounce Al-Dbaiba's irresponsible statements and adopt escalatory steps until all their demands are met.
Last month, the Libyan National Oil Corporation (NOC) said that the country's revenues of oil and gas exports hit more than $21.5 billion in 2021, the highest level in five years.
The state-run NOC said that the total net revenue for oil and gas exports last year amounted to $21.5 billion as well as €30 million in non-dollar sales.
It added that the record levels were achieved in November and December, raising a combined $4.3 billion in the two last months of 2021.
"The end of the year 2021 recorded a recovery, and oil prices achieved their largest annual gains since 2016, driven by the recovery of the global economy from the state of stagnation" due to the coronavirus epidemic, the NOC's Chief, Mustafa Sanalla, said.
Since the 1970s, Libya, which sits on the largest known oil reserves in Africa, has been heavily dependent on revenues from its hydrocarbon exports.