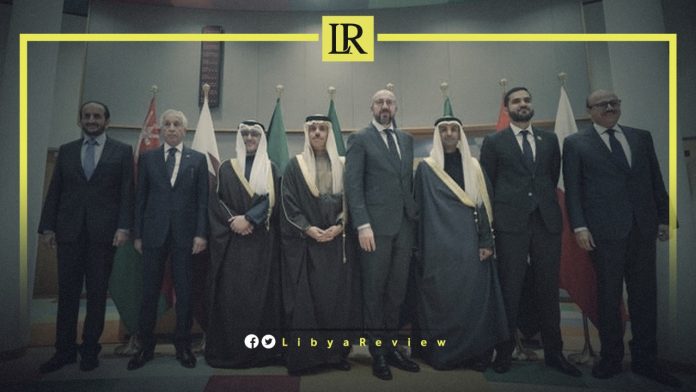 The European Union (EU) and the Gulf Cooperation Council (GCC) affirmed their support for the efforts of the United Nations to hold free, fair, and credible Presidential and Parliamentary elections in Libya.
This came in a joint statement after a meeting was held in Brussels on Monday. In the statement, they renewed their call for all Libyan parties to refrain from actions that would undermine the ongoing political process.
The statement demanded adherence to the election results, and stressed the importance of the withdrawal of all mercenaries and foreign forces without delay.
Last week, the EU Ambassador to Libya, José Antonio Sabadell renewed his support for the Libyan people, on the 11th anniversary of the February 17 revolution.
"On the 11th anniversary of the February Revolution, our best wishes and full support to the Libyan people to continue defending their right to decide in peace and unity, on the future they want for them and their children," Sabadell tweeted.
"Now more than ever, we all need to support those who are working for peace in Libya. We stand behind Stephanie Williams and her team at the United Nations Support Mission in Libya (UNSMIL), in their efforts to preserve stability and unity, approach positions, and move towards elections as the only sustainable way out of current crisis," he added.
Notably, Egyptian President Abdel-Fatah El-Sisi and the President of the European Council, Charles Michel, agreed on the need to enhance channels of consultation on Libya
During a meeting in Brussel, they discussed Egyptian-EU coordination on a number of regional issues, according to Presidential Spokesman, Bassam Radi.
Radi added that the two leaders agreed to continue supporting a political settlement in Libya.