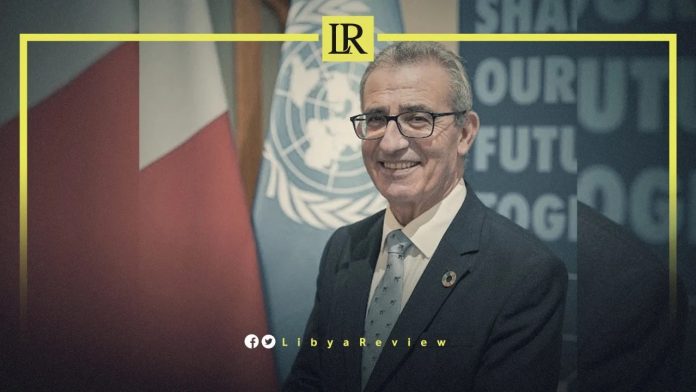 On Sunday, the Maltese Foreign Minister, Evarist Bartolo, alerted counterparts in the United States (US), the United Kingdom (UK), France, and Germany of the deteriorating situation concerning the mobilization of armed convoys to enter Tripoli and dislodge the outgoing Abdelhamid Al-Dbaiba government.
He added that a worsening situation is unfolding in Libya, where division is threatening a new phase of civil conflict.
Although these forces did not manage to reach Tripoli, the newly-appointed Prime Minister, Fathi Bashagha, is trying to secure a permanent presence in Tripoli to take control of the National Oil Corporation (NOC), the Central Bank and the Oil Ministry, his only guarantee to access financial resources.
The Libyan Parliament swore in Bashagha as Prime Minister a week ago, ousting Abdelhamid Al-Dbaiba's interim government, formed in the summer of 2020 with a mandate to unify state institutions divided between rival governments in East and West.
An election process collapsed in December shortly before the scheduled vote, and rival factions have argued over the right path forward.
Bartolo pointed out to counterparts that with two parallel governments claiming legitimacy, there can only be one government until elections are held.
"If this ambiguity is not clarified and adequately addressed, the undermining of the stability and the deepening divisions in Libya remains a very real risk and the return to violence and conflict very likely," the Maltese top diplomat added.
He noted, "the whole issue is now even more complicated due to the new geopolitical reality created by the Ukraine war, as the Russian Federation has openly declared its backing for and recognition of the Bashagha government."
Bartolo also joined Italian and British Foreign Ministers in calling for a joint committee from the House of Representatives (HoR) and the High State Council (HCS) to establish a consensual constitutional basis that can lead to national elections as soon as possible.